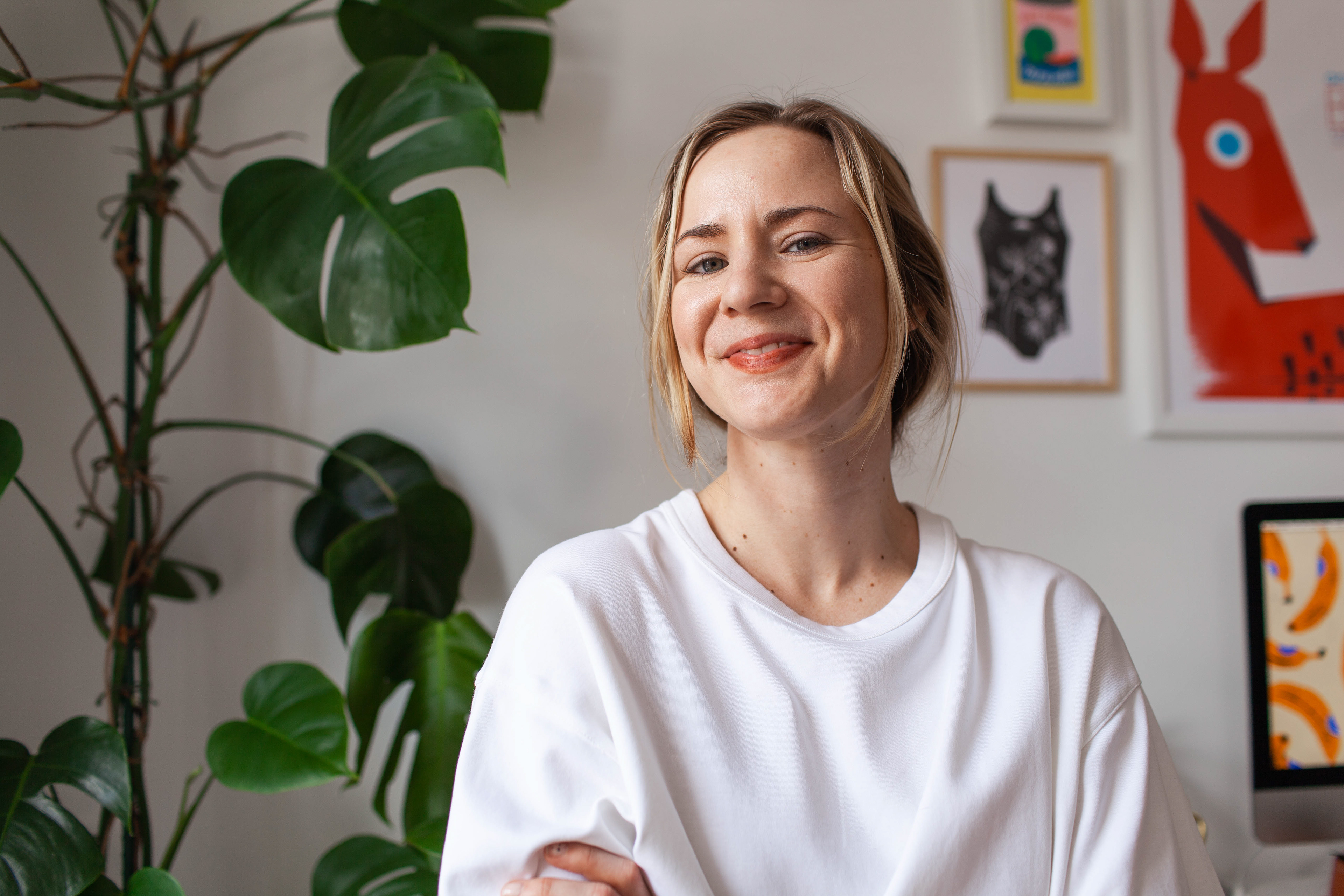 I'm Kath Nash, a designer, illustrator, and motion graphic artist based in Brooklyn, NY.
I create images that inspire, educate, delight, and empower. Through my work, I aim to help companies and people spread messages of inclusion, welcome, and acceptance. 
If you have a project in mind you would like me to work on, please reach out! I am especially interested in opportunities for and related to Equality & Empowerment, Mental Health, Children's Education, Illustrated Packaging, Murals, Storefront Window Paintings, Window Displays, and Large-Scale Illustration & Design.