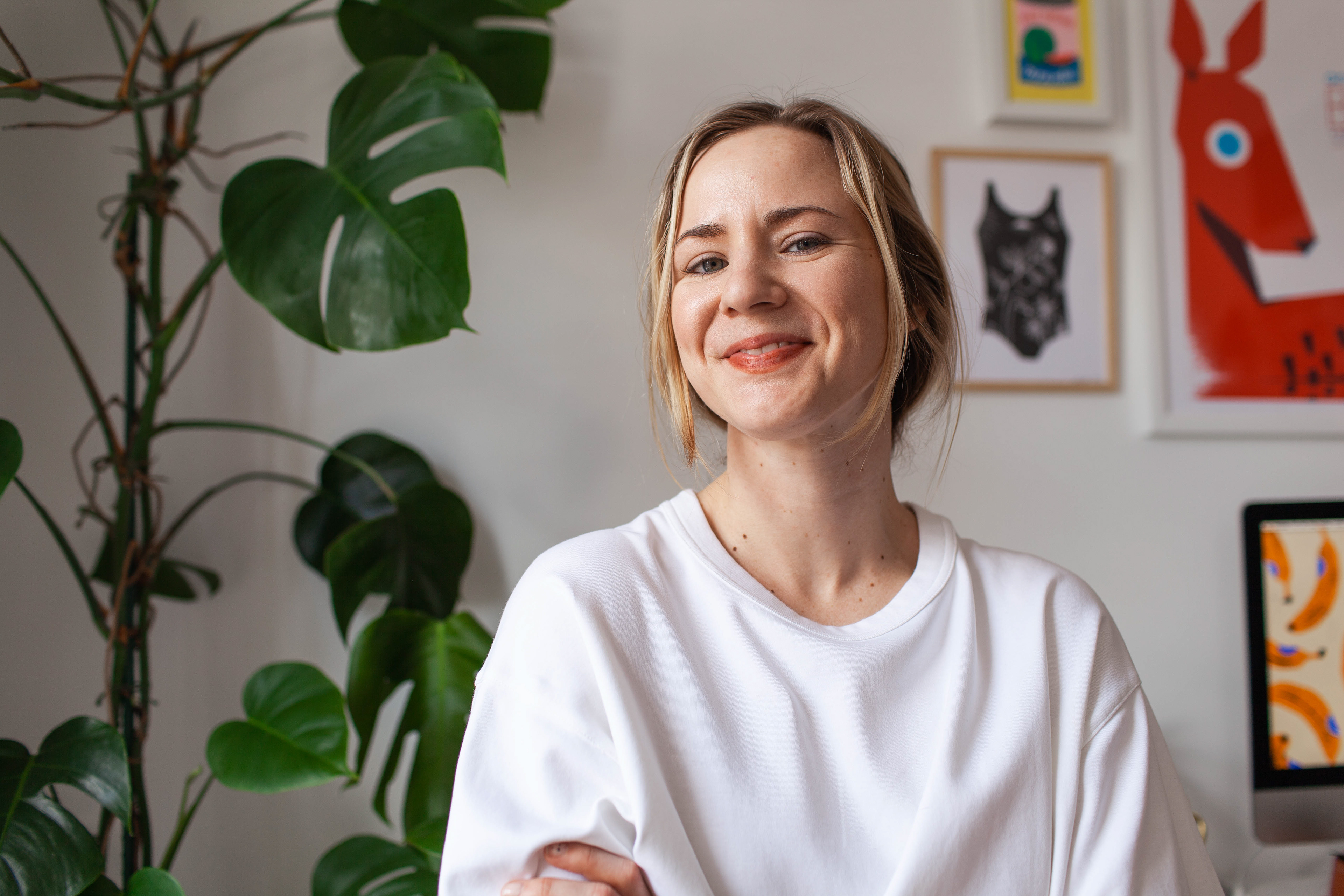 I'm Kath Nash, a designer, illustrator, and motion graphic artist based in Brooklyn, NY.
I create images that inspire, educate, delight, and empower. Through my work, I aim to help companies and people spread messages of inclusion, welcome, and acceptance. I love working on projects related to equality, empowerment, mental health, education, and environmental and social justice.
If you have a project in mind you would like me to work on, please reach out!
My email is kathryn.lynn.nash@gmail.com.
Select Clients
Target, Google, Adidas, Harper Collins, Apartment Therapy, Kitchn, Maisonette, National Association of Realtors, Golden Gate National Parks Conservancy