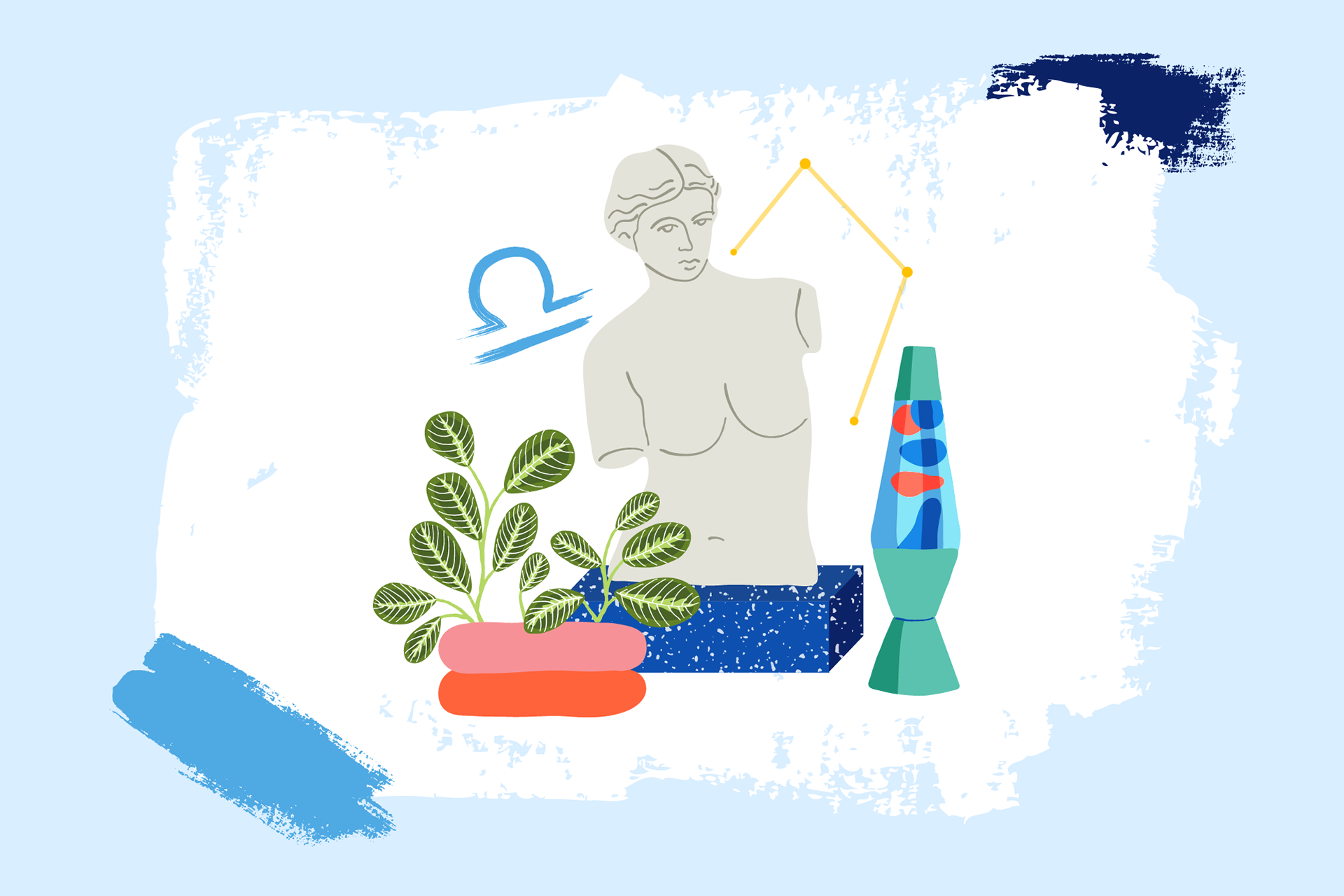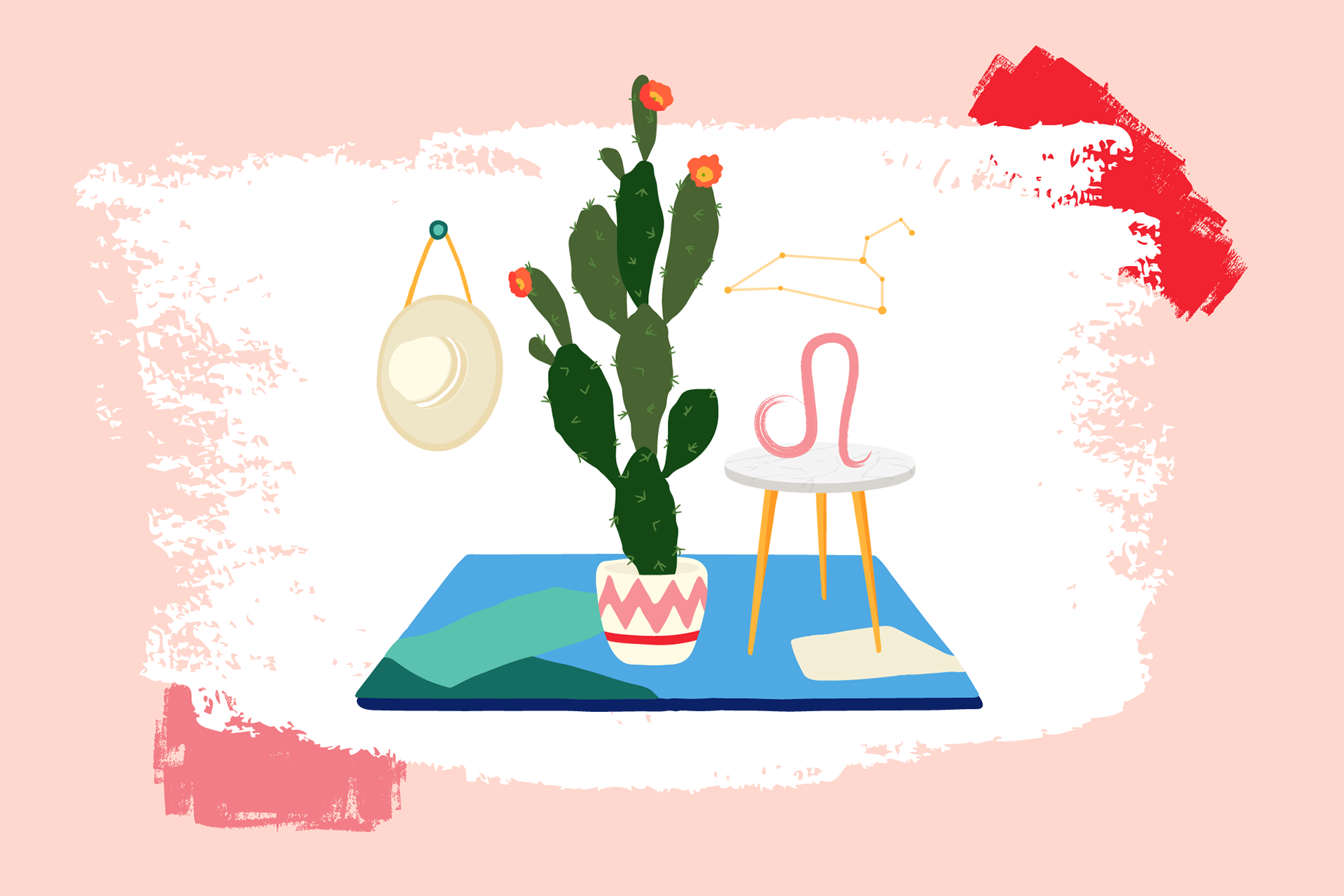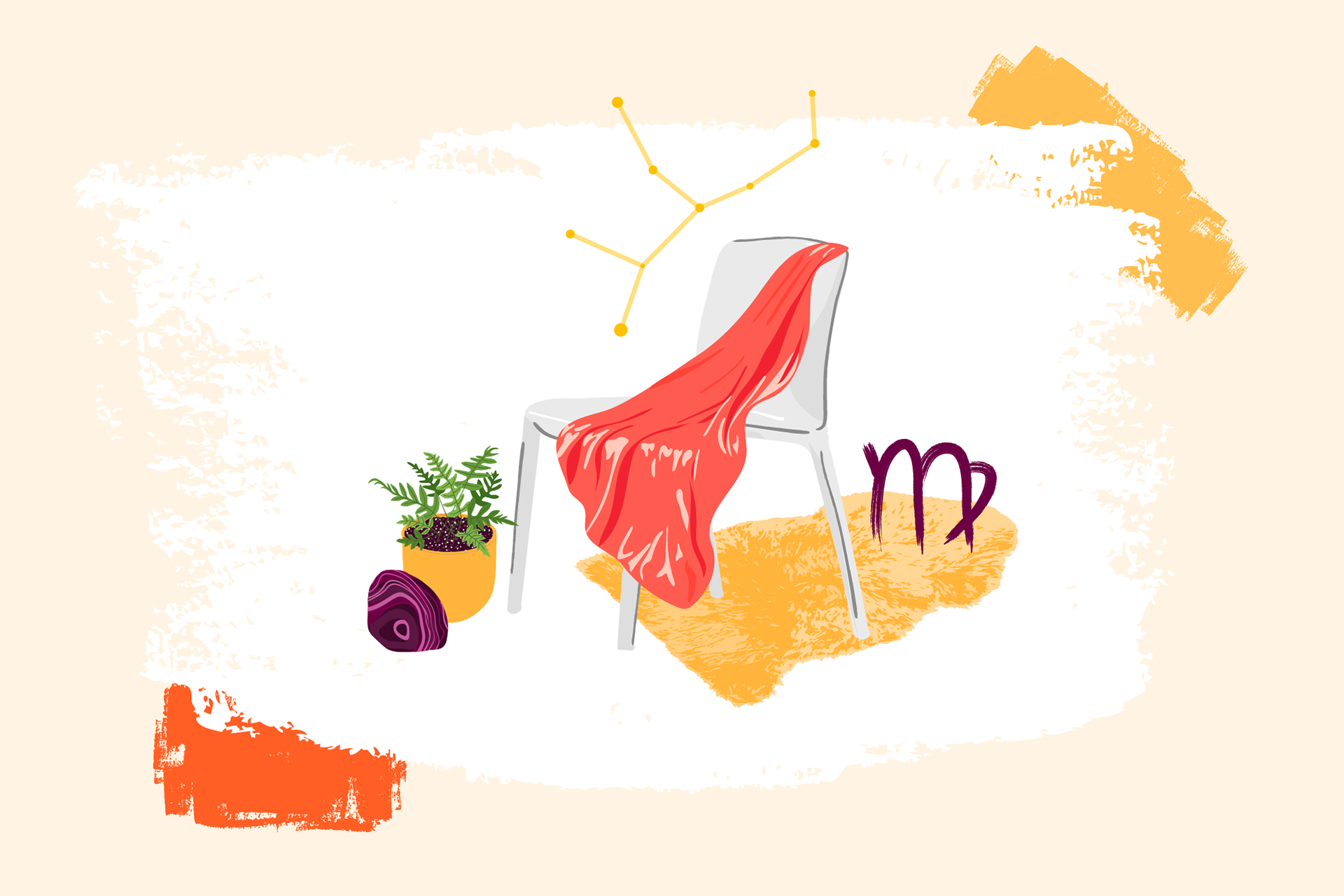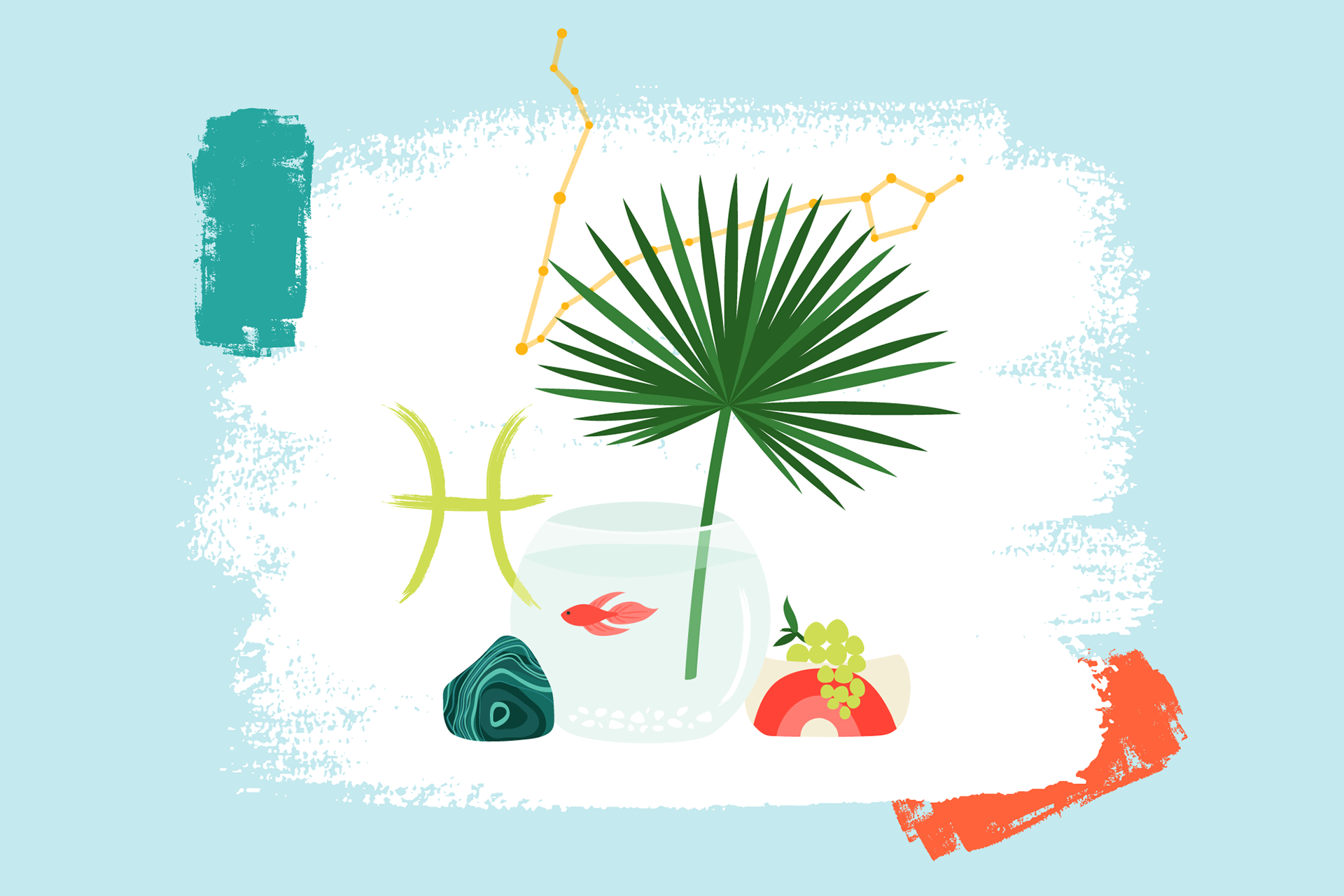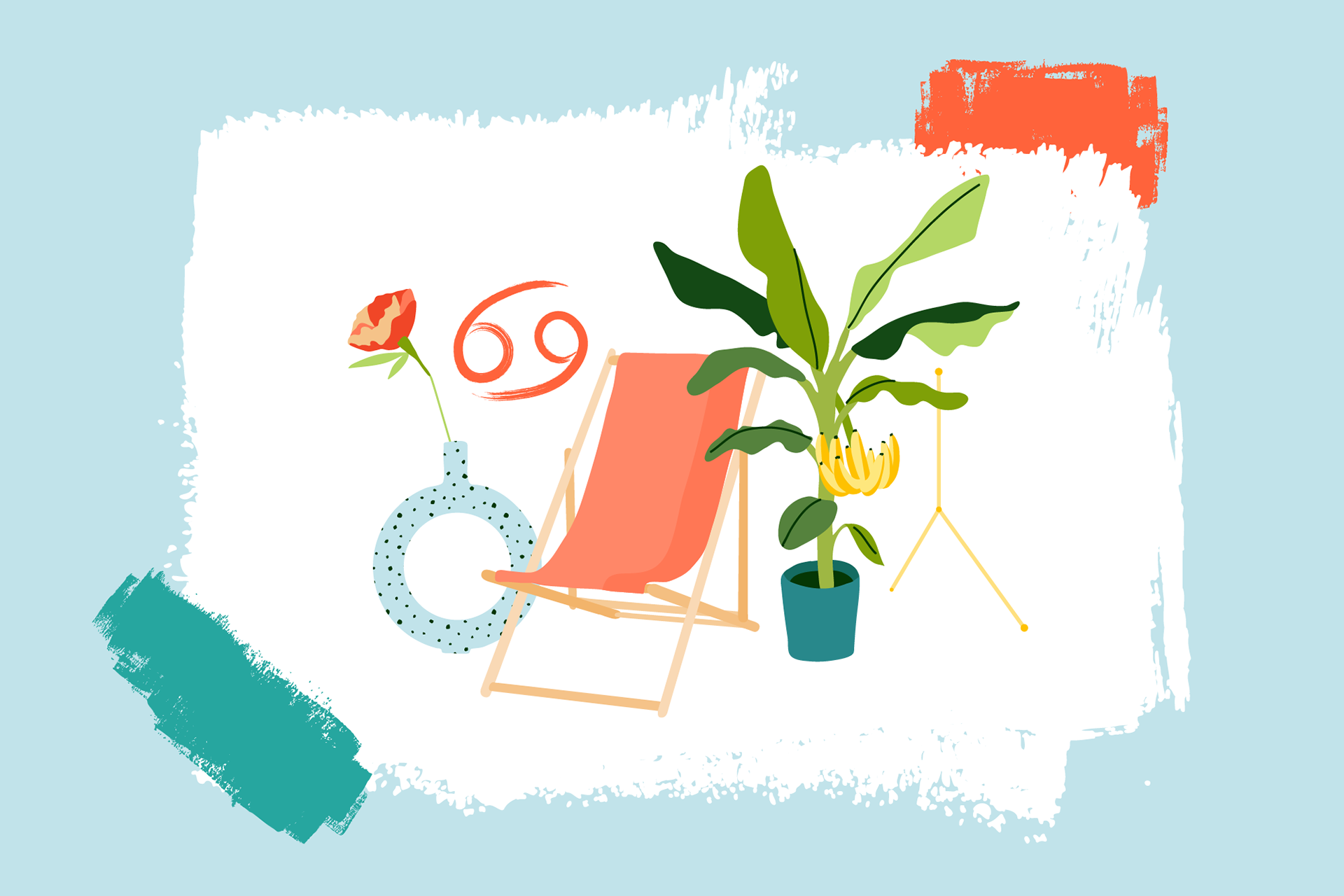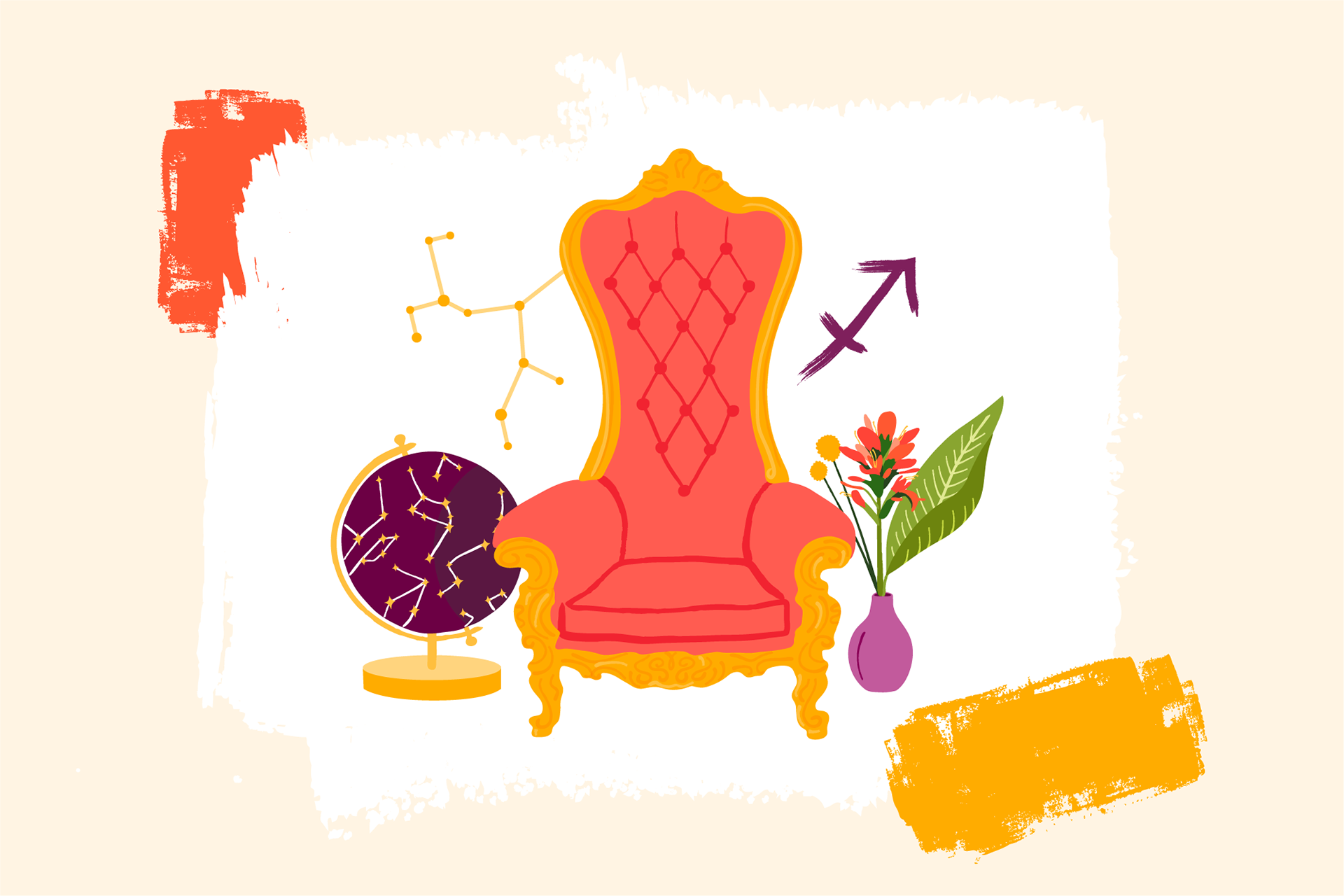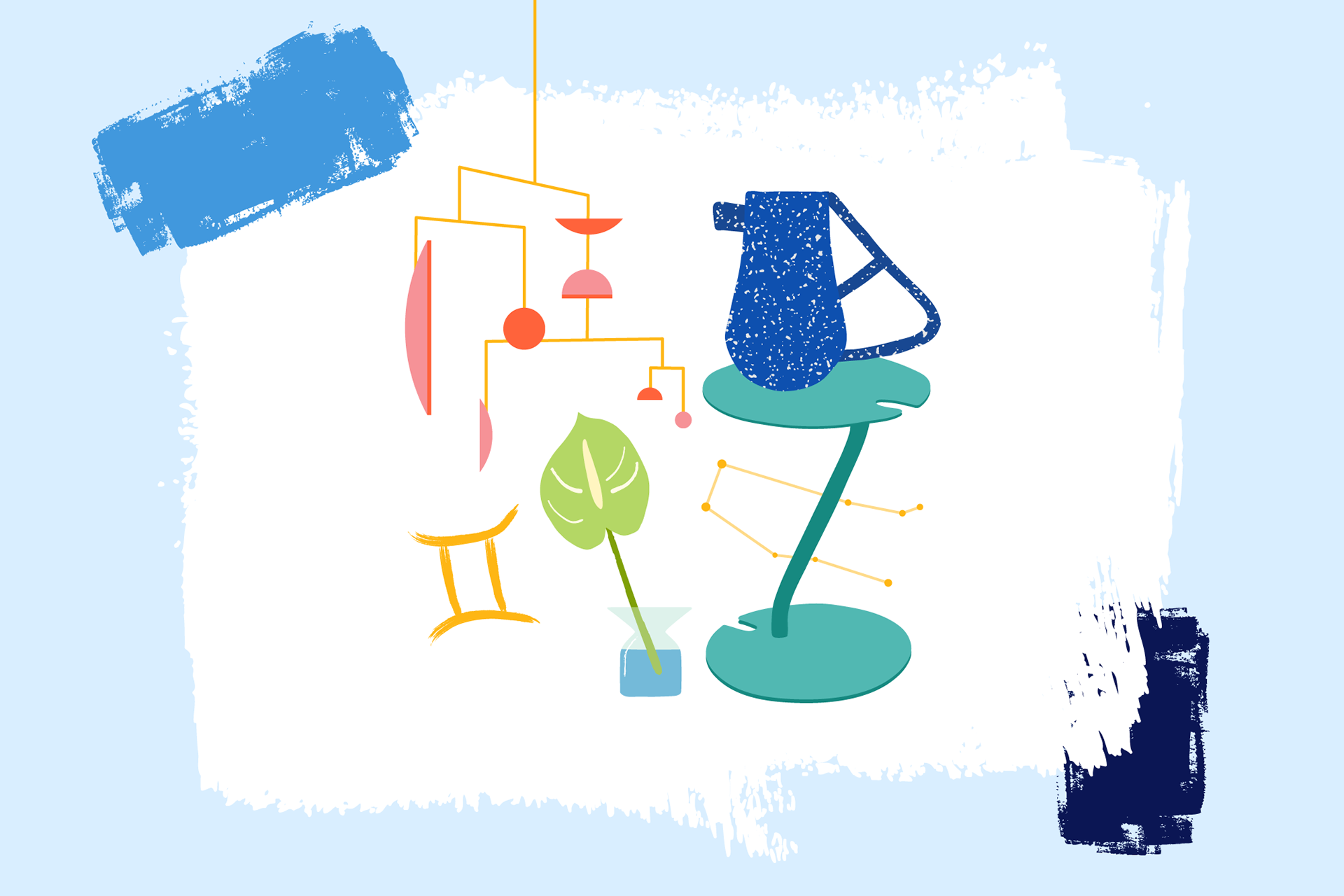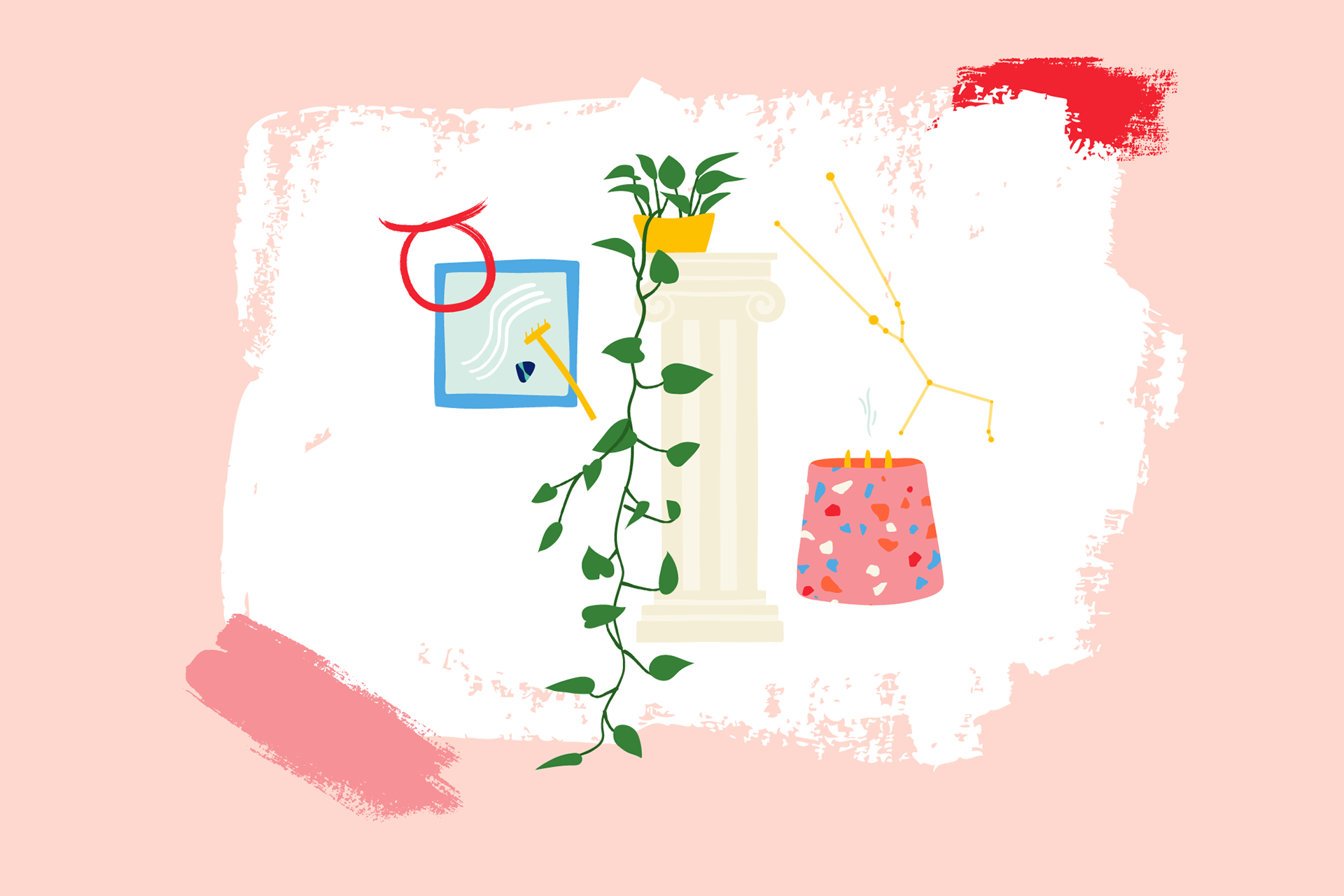 Home Horoscope Series:
Every month, Apartment Therapy posts "Home Horoscopes" to guide readers according to their Zodiac signs. The horoscopes are filled with lighthearted advice for personal life as well as tips for rearranging and updating the home spaces. Each sign has its own unique illustration filled with home-themed emblems.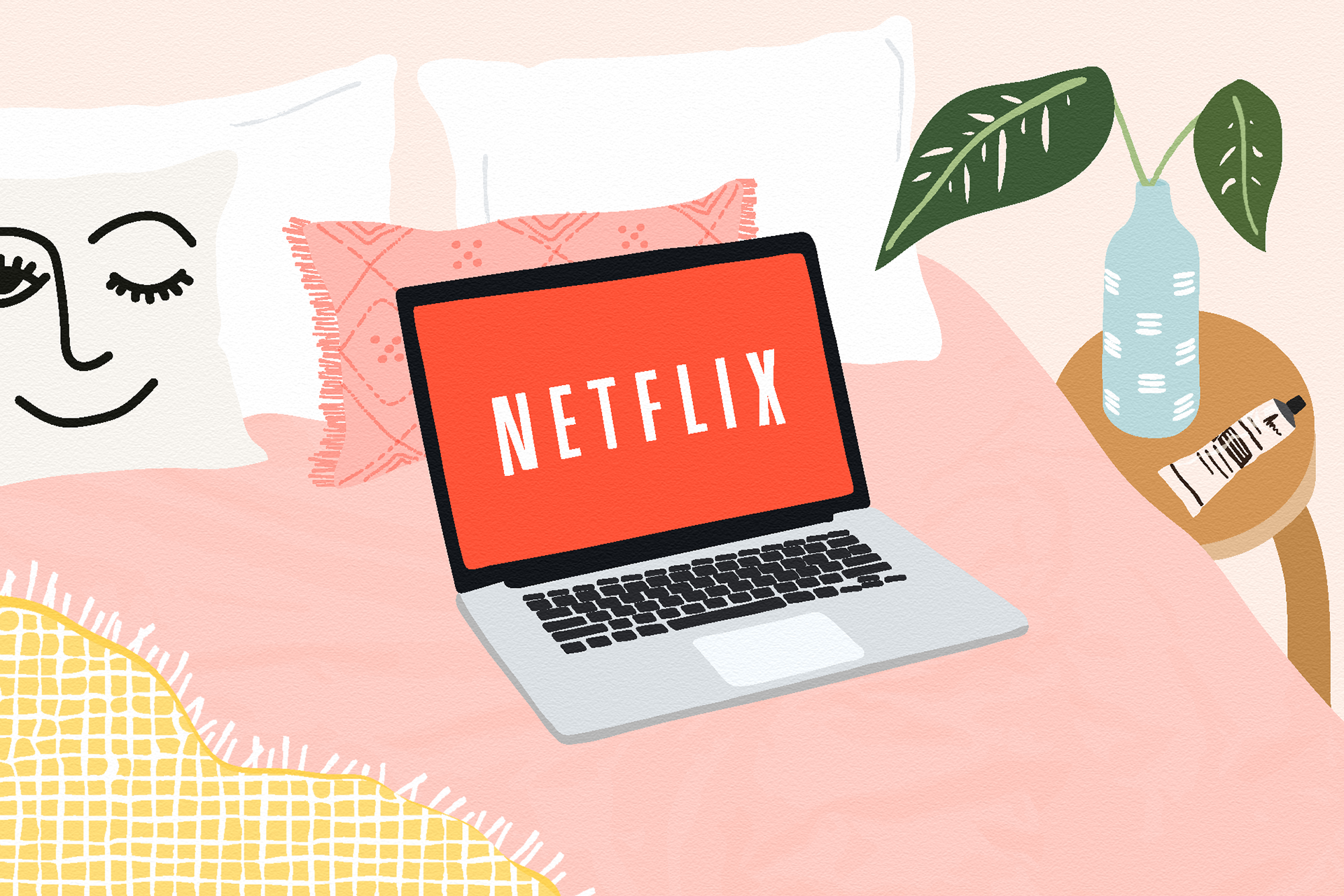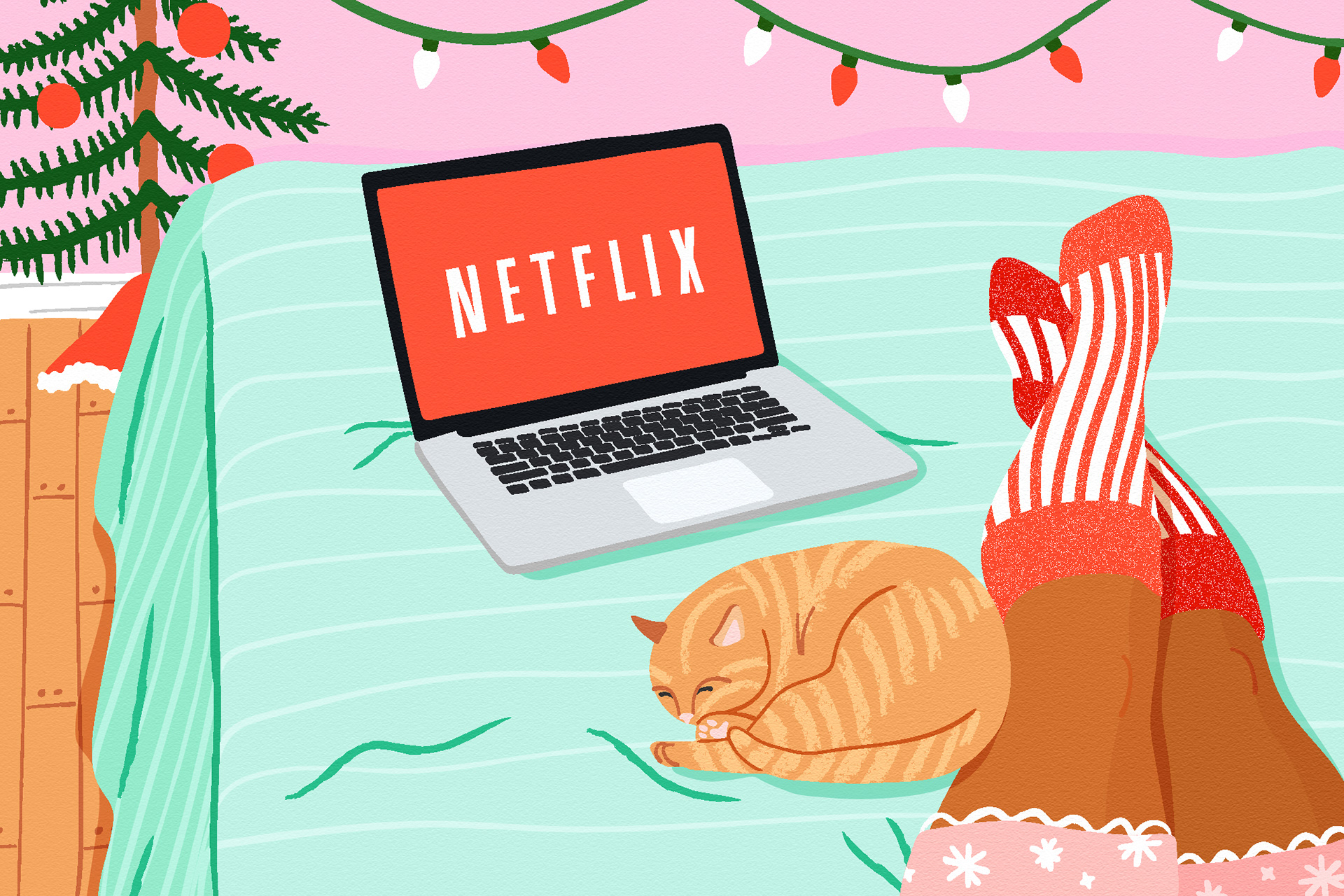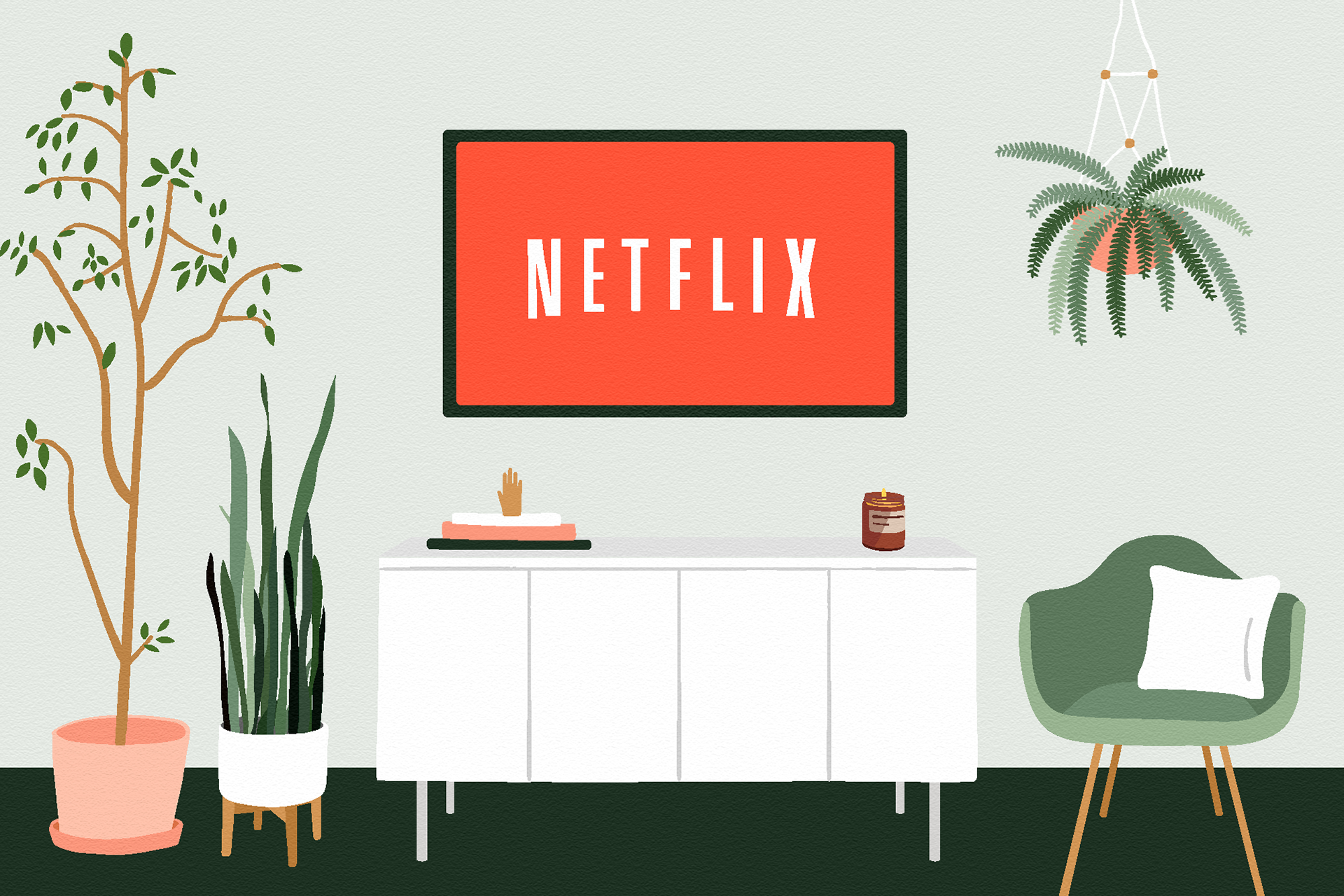 Apartment Therapy publishes monthly reporting on new and retiring shows and movies on Netflix. These illustrations were created to replace overused, dated stock photos and instead provide a fun, colorful brand moment.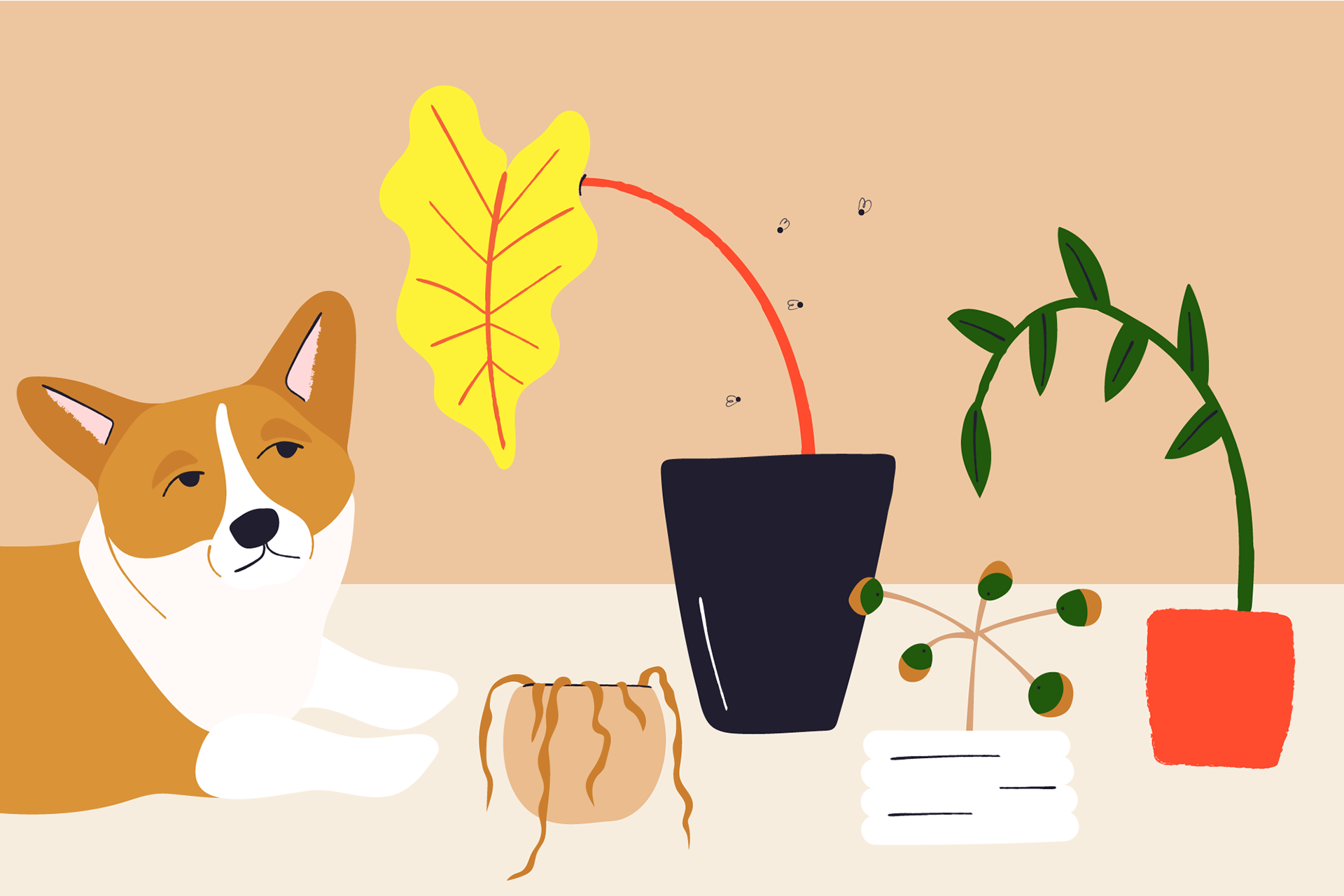 Pest Series:
Apartment Therapy has an ongoing series about the most common household pests and how to get rid of them. Prior to using illustrations, photo close-ups of the creepy crawlies were used. Who wants to see a high definition photo of a centipede? Not most.
I created a series of illustrations to provide visual context, yet not cause squeamishness.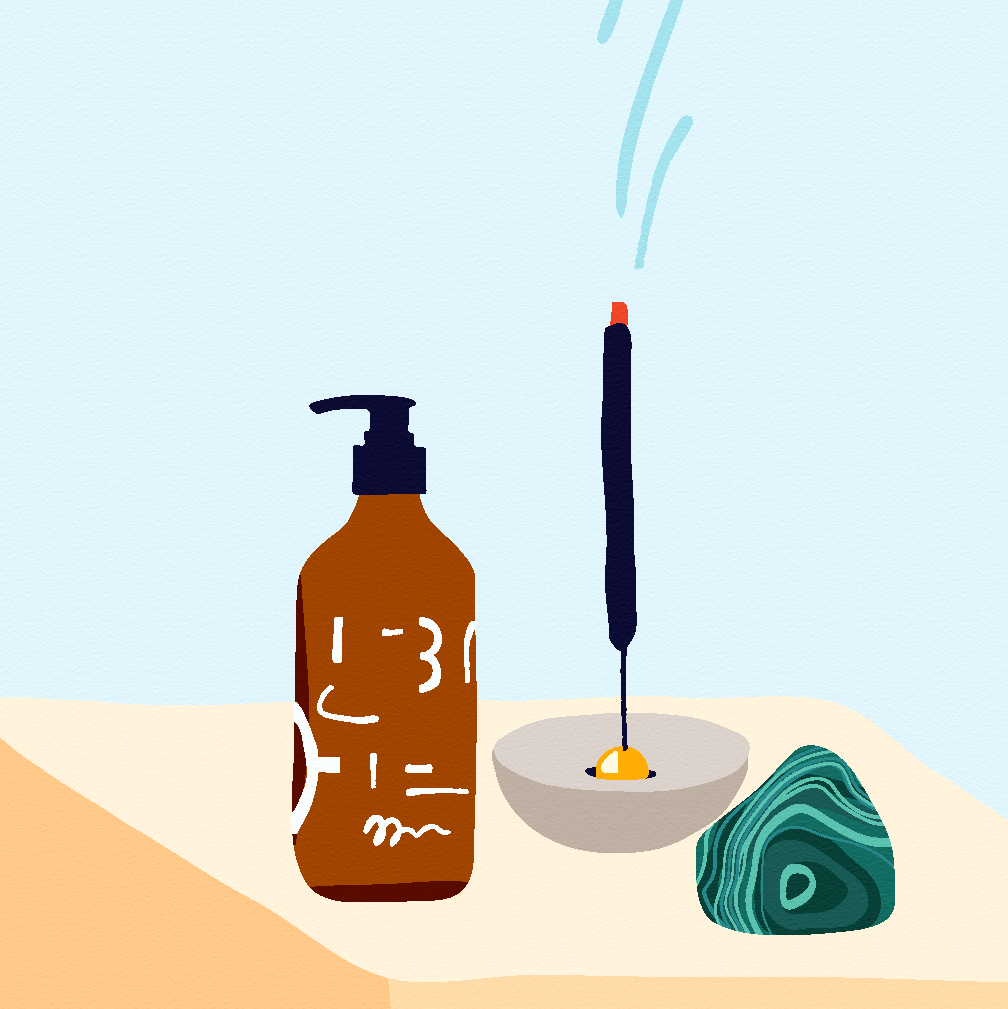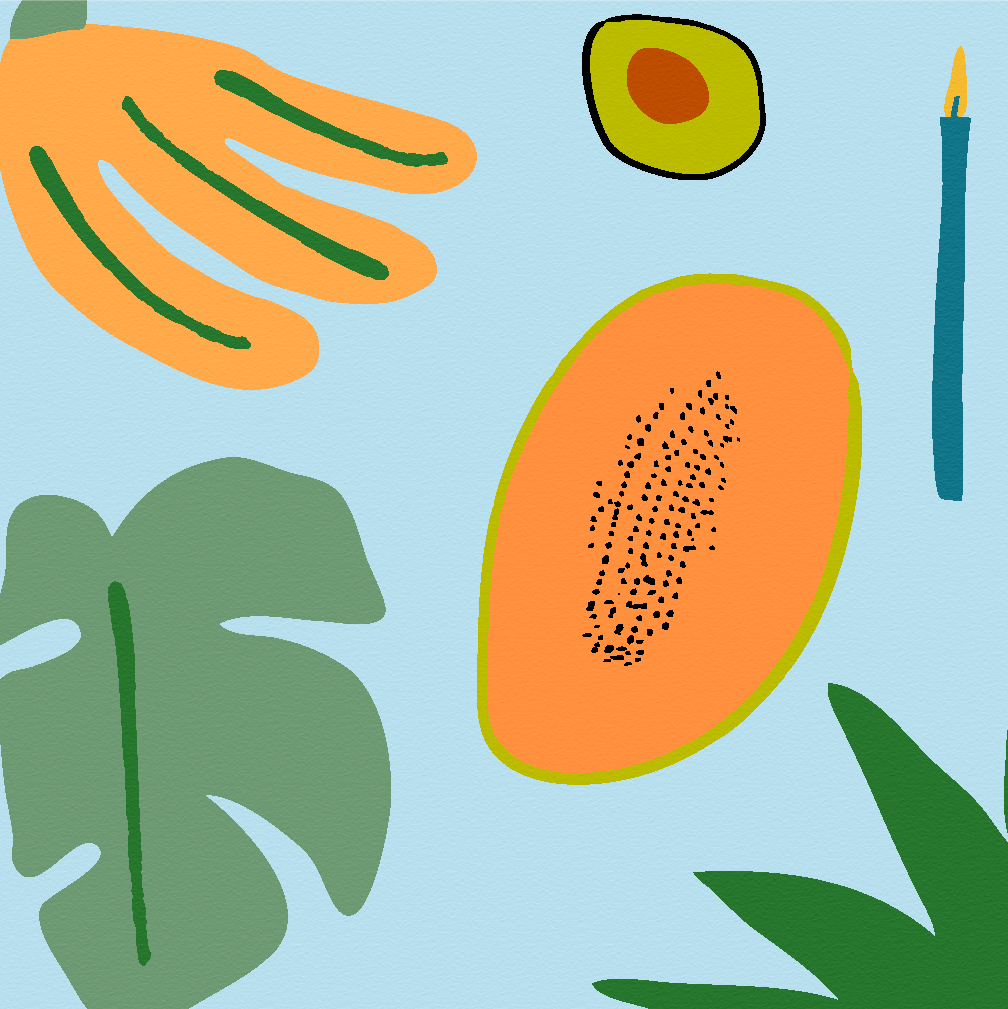 Header image and spot illustrations for post "Thoughtful Spaces, Healthy Sex Lives"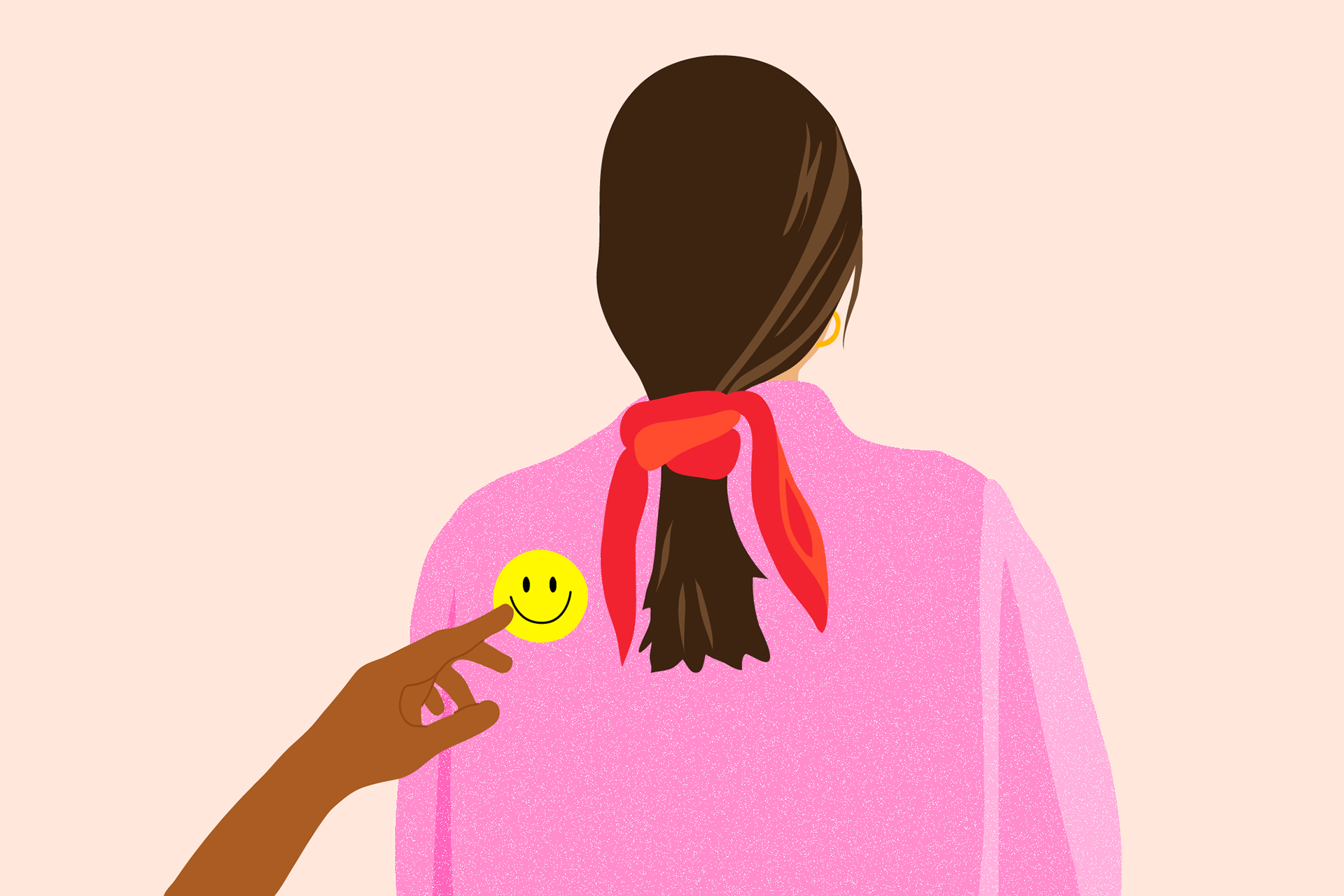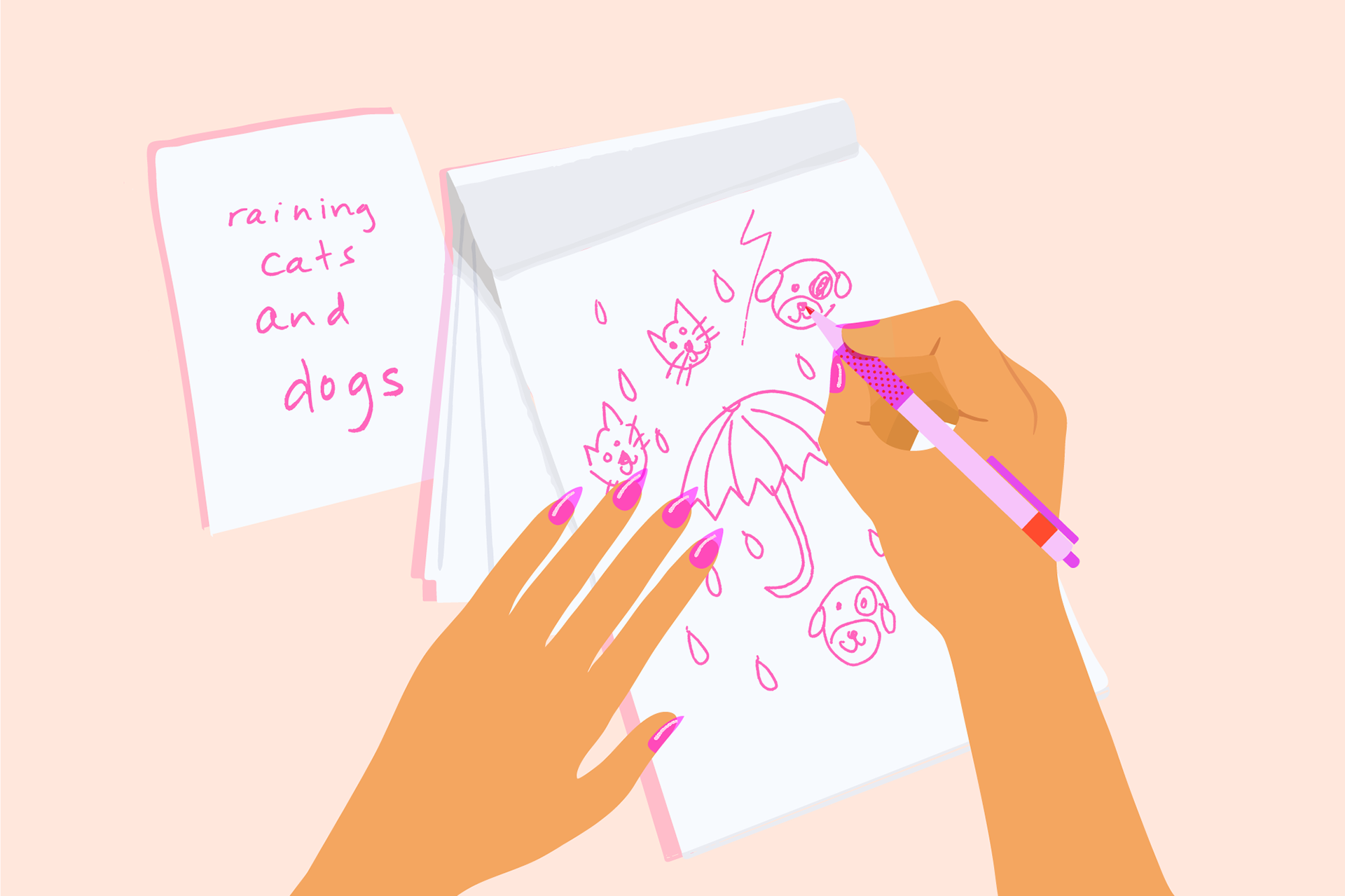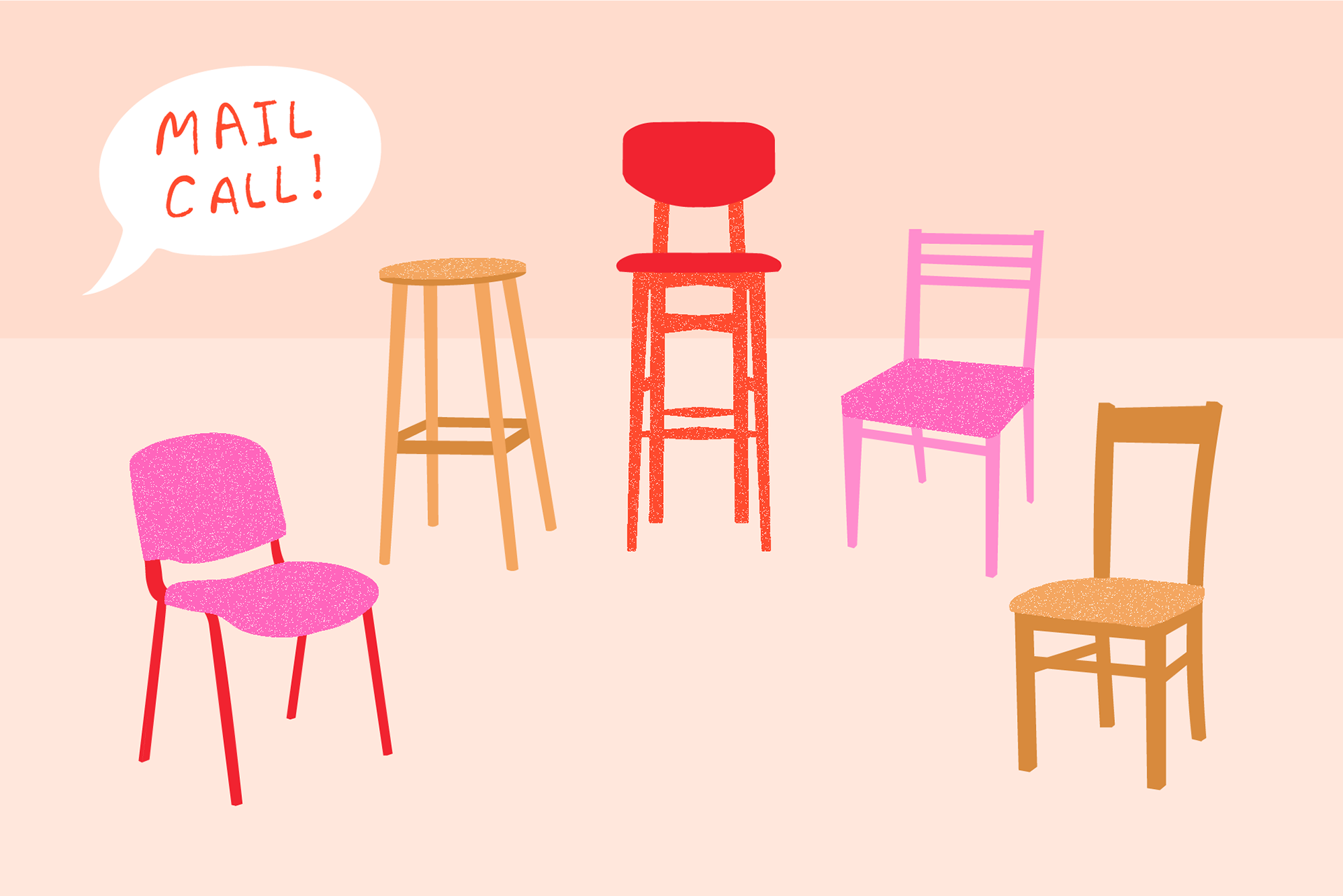 Illustrations for post "The Best Party Games"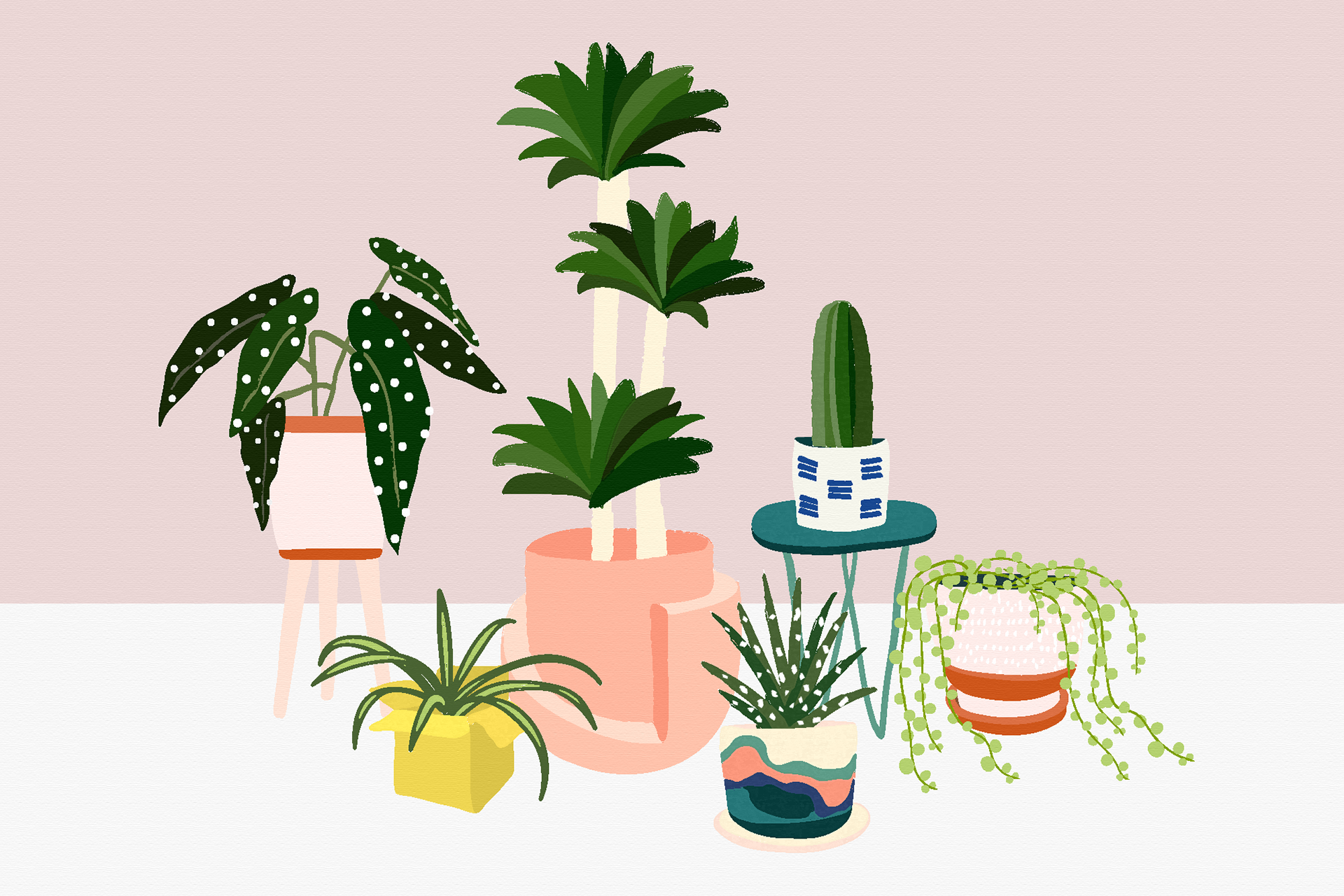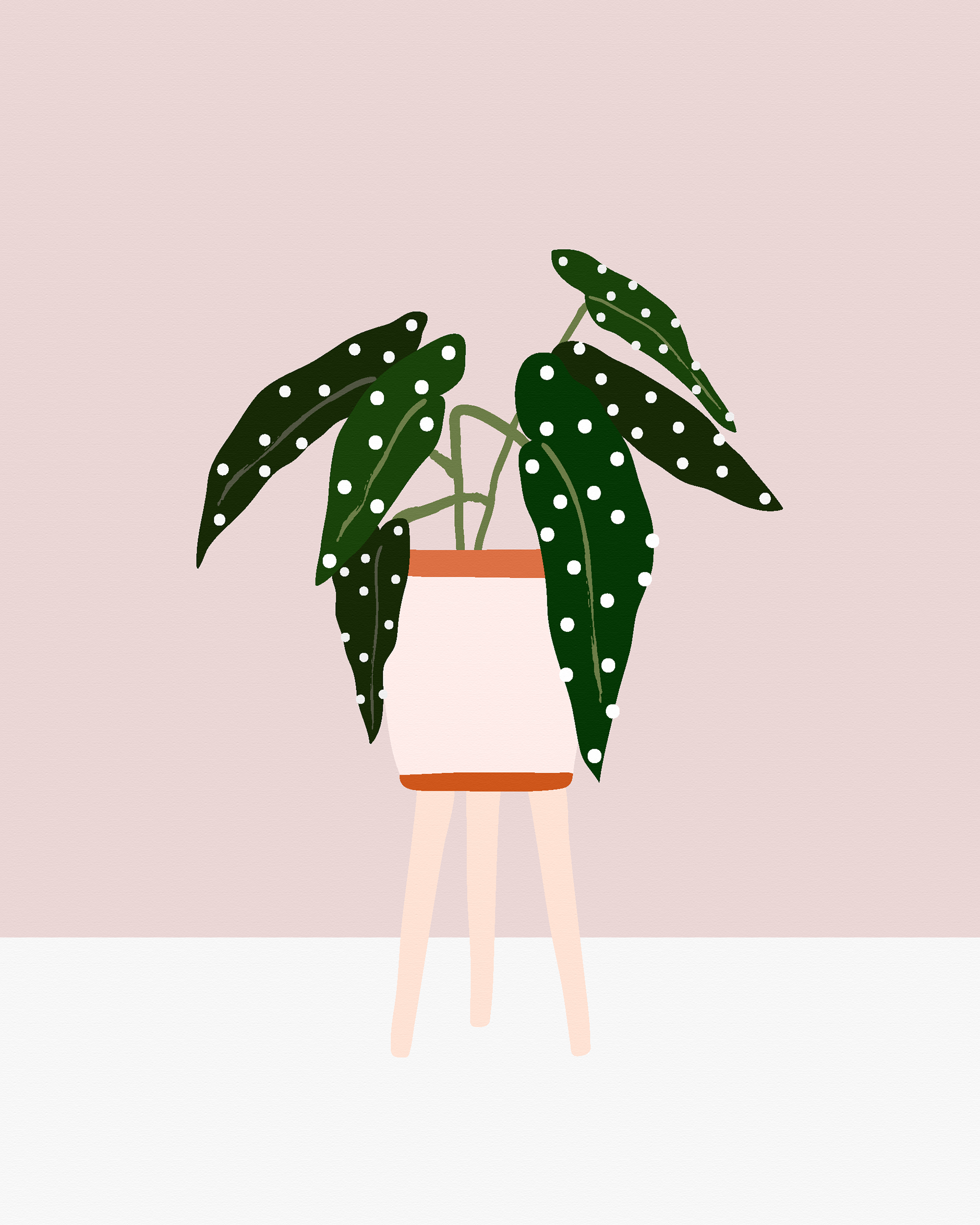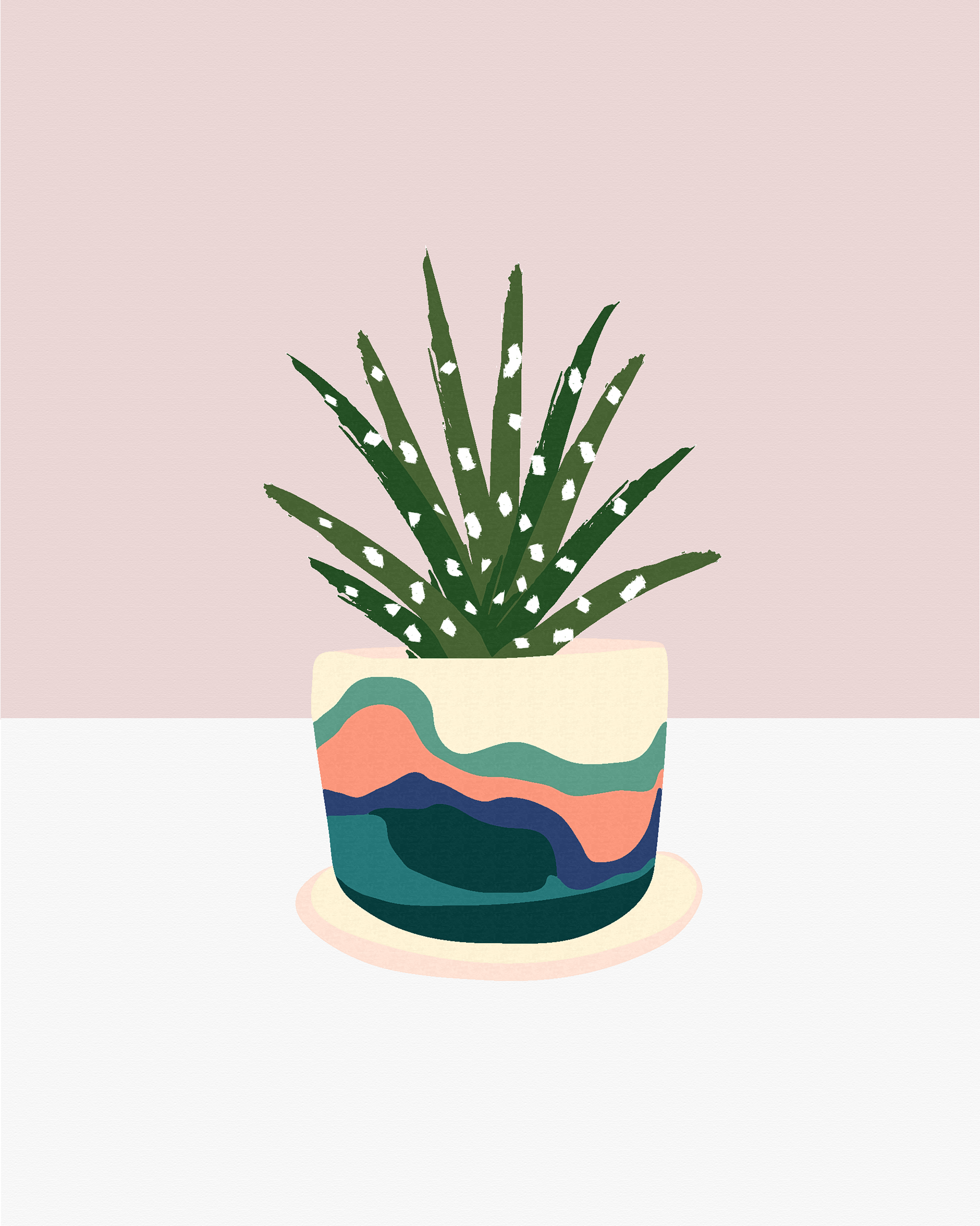 Header image and spot illustrations for post "What To Know Before Buying Plants Online"