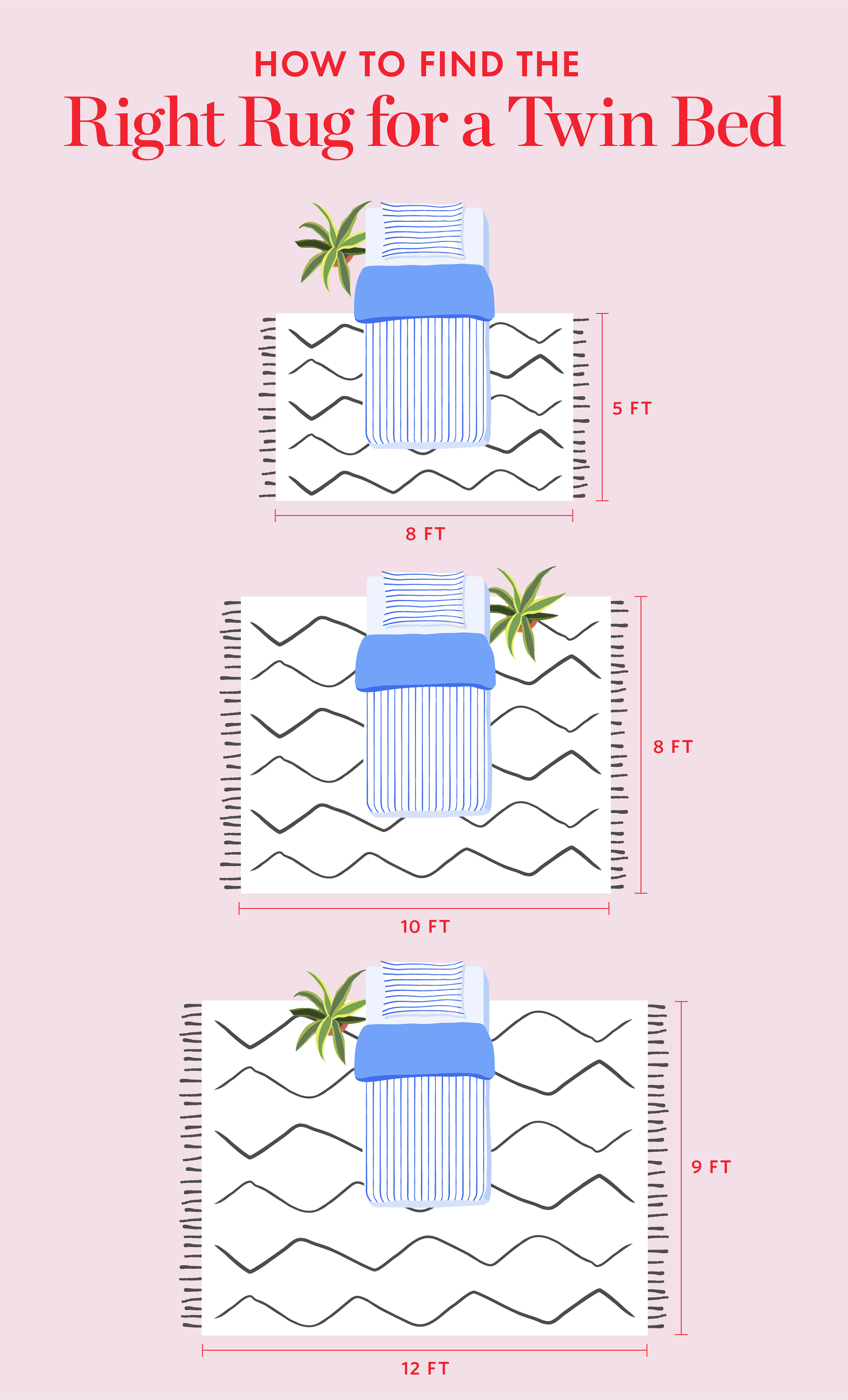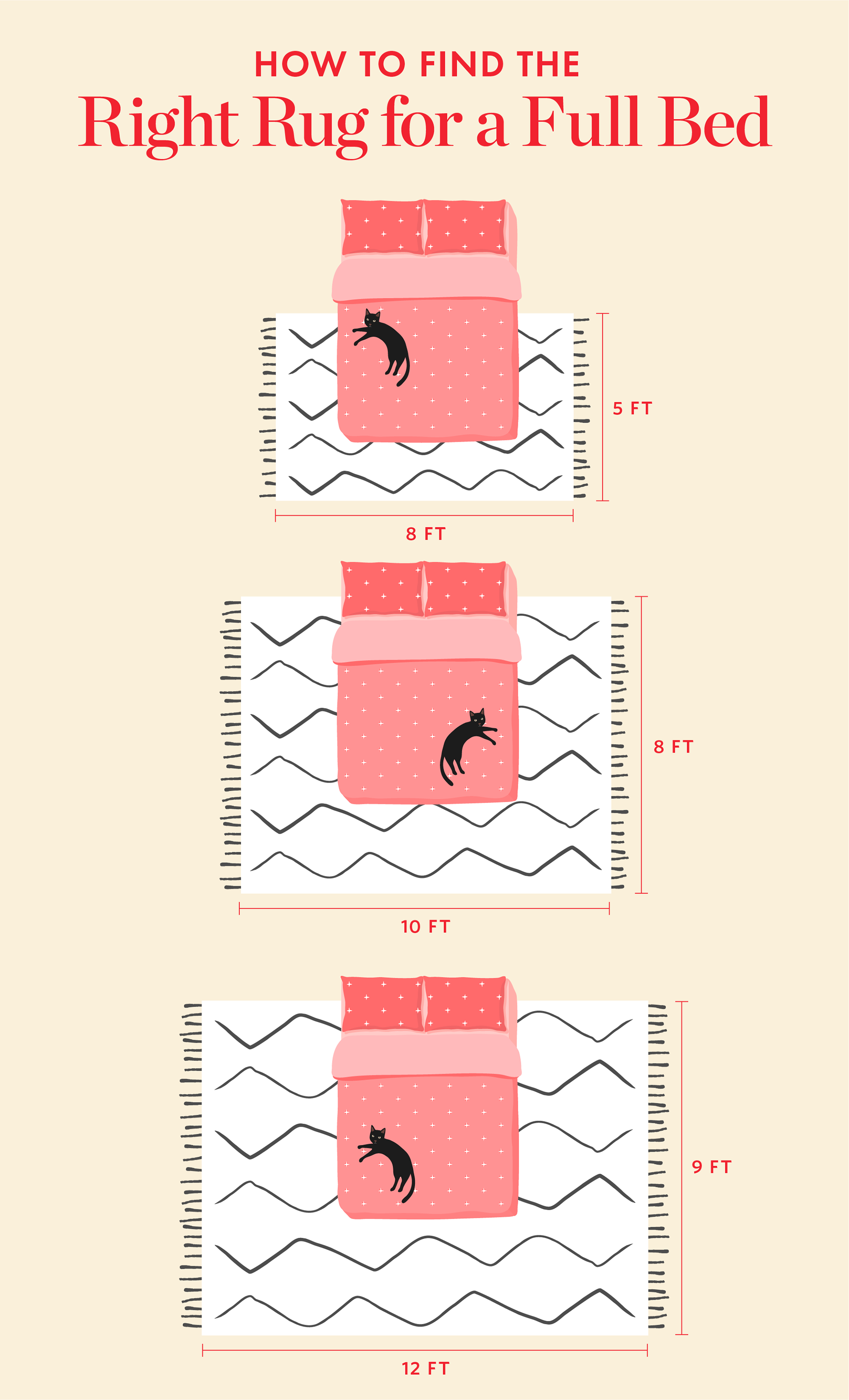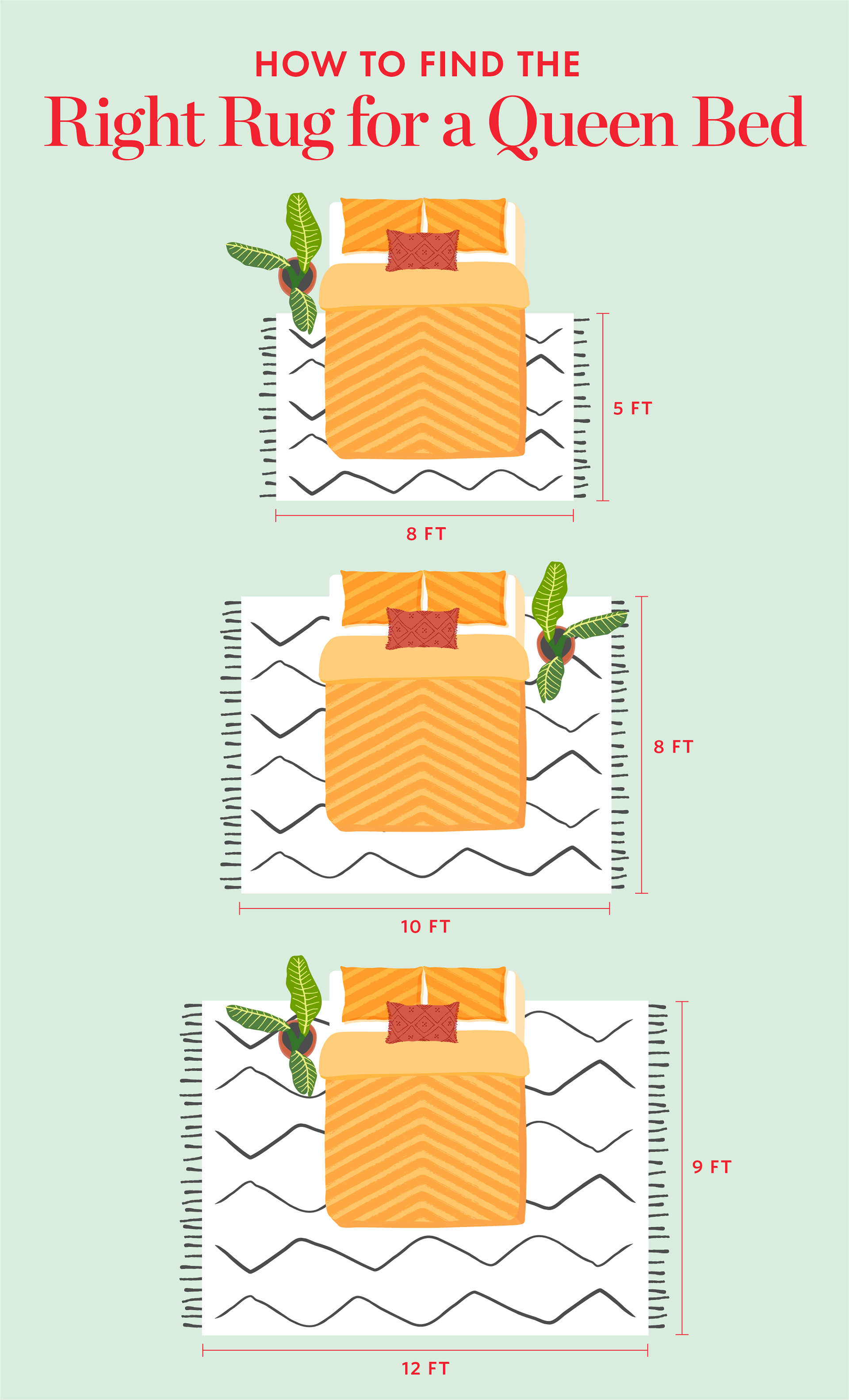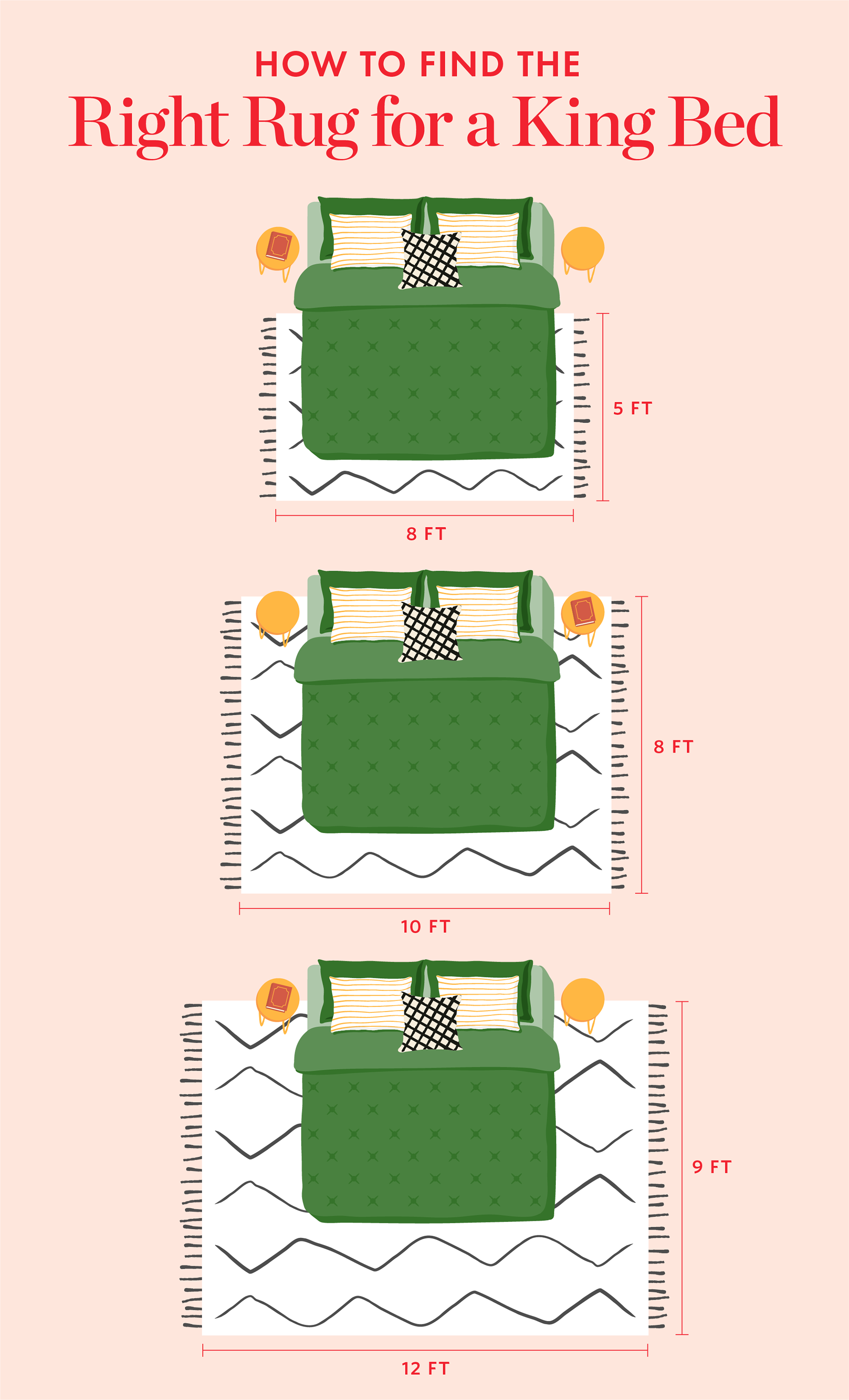 Infographics showing different rug and bed size pairings for Apartment Therapy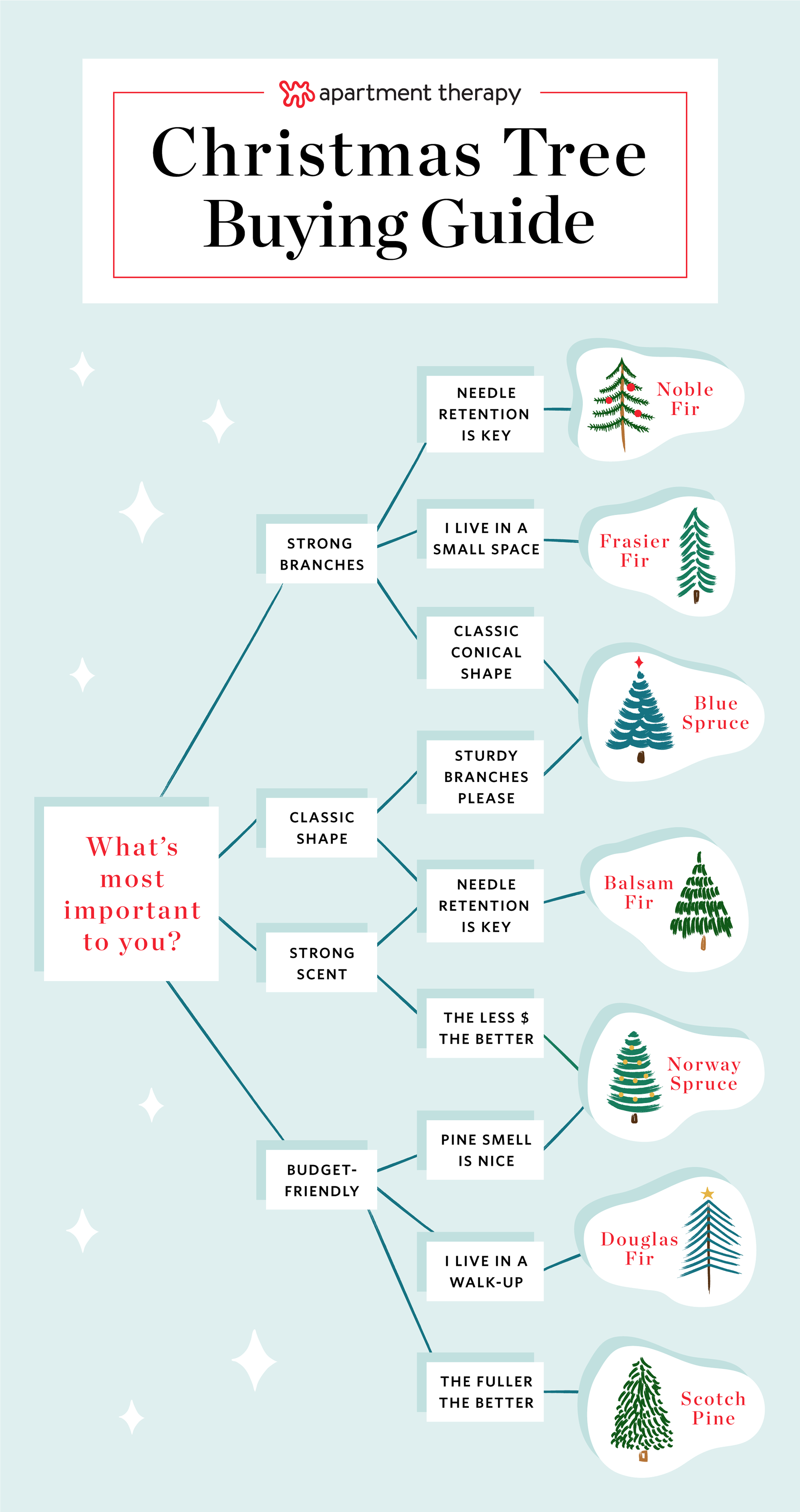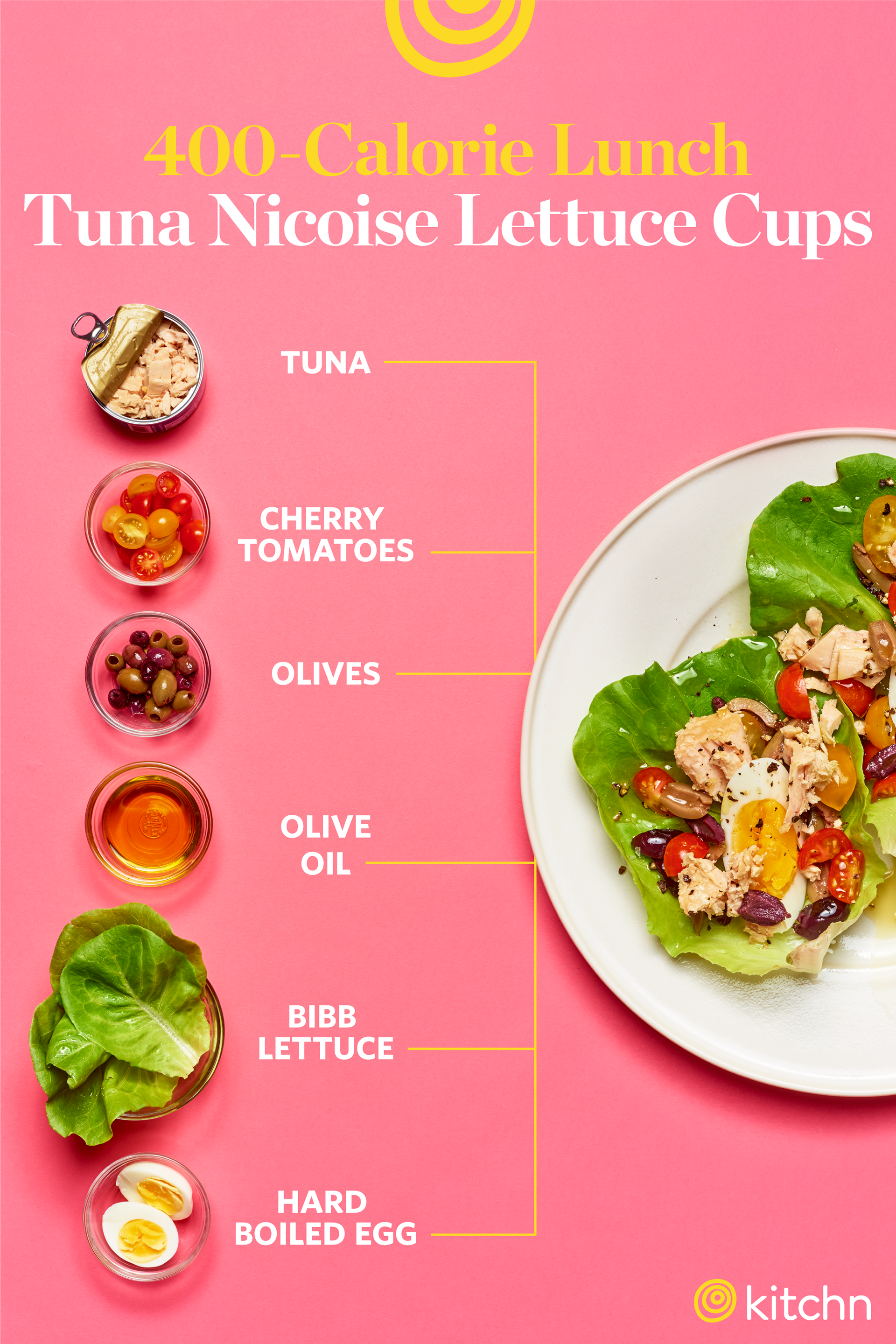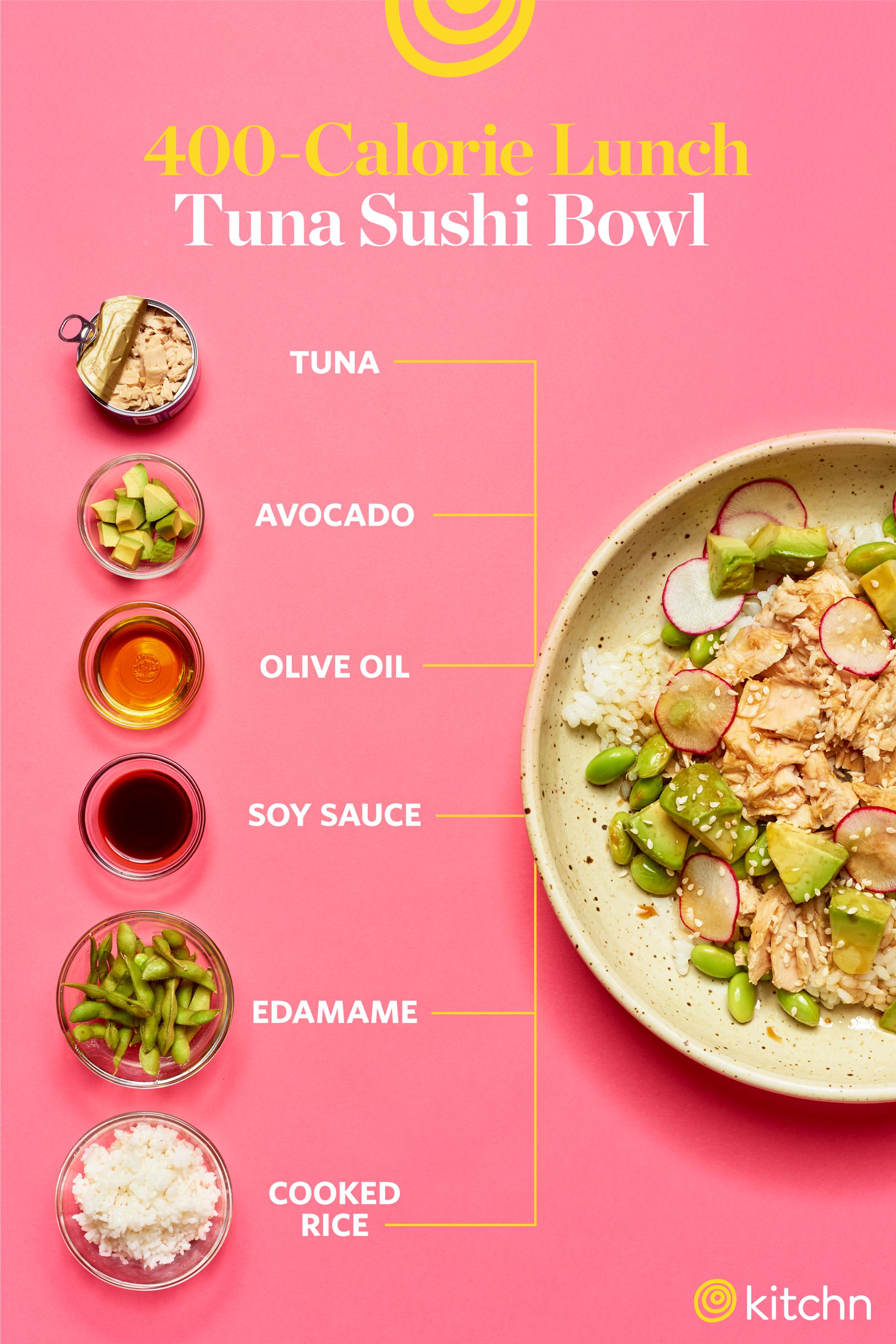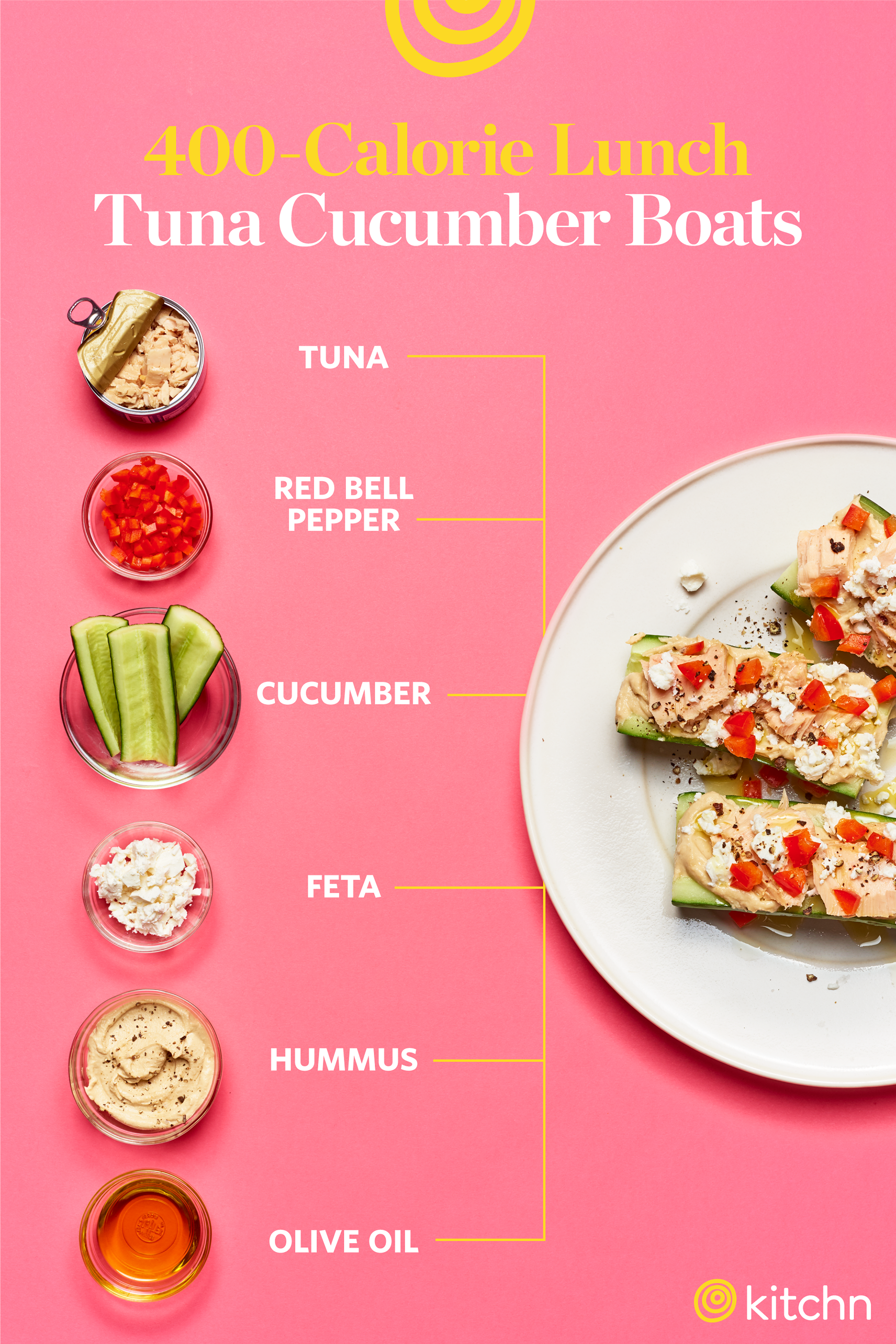 Designs for Kitchn's Lunchbox series showcasing several healthy ways one can utilize one ingredient.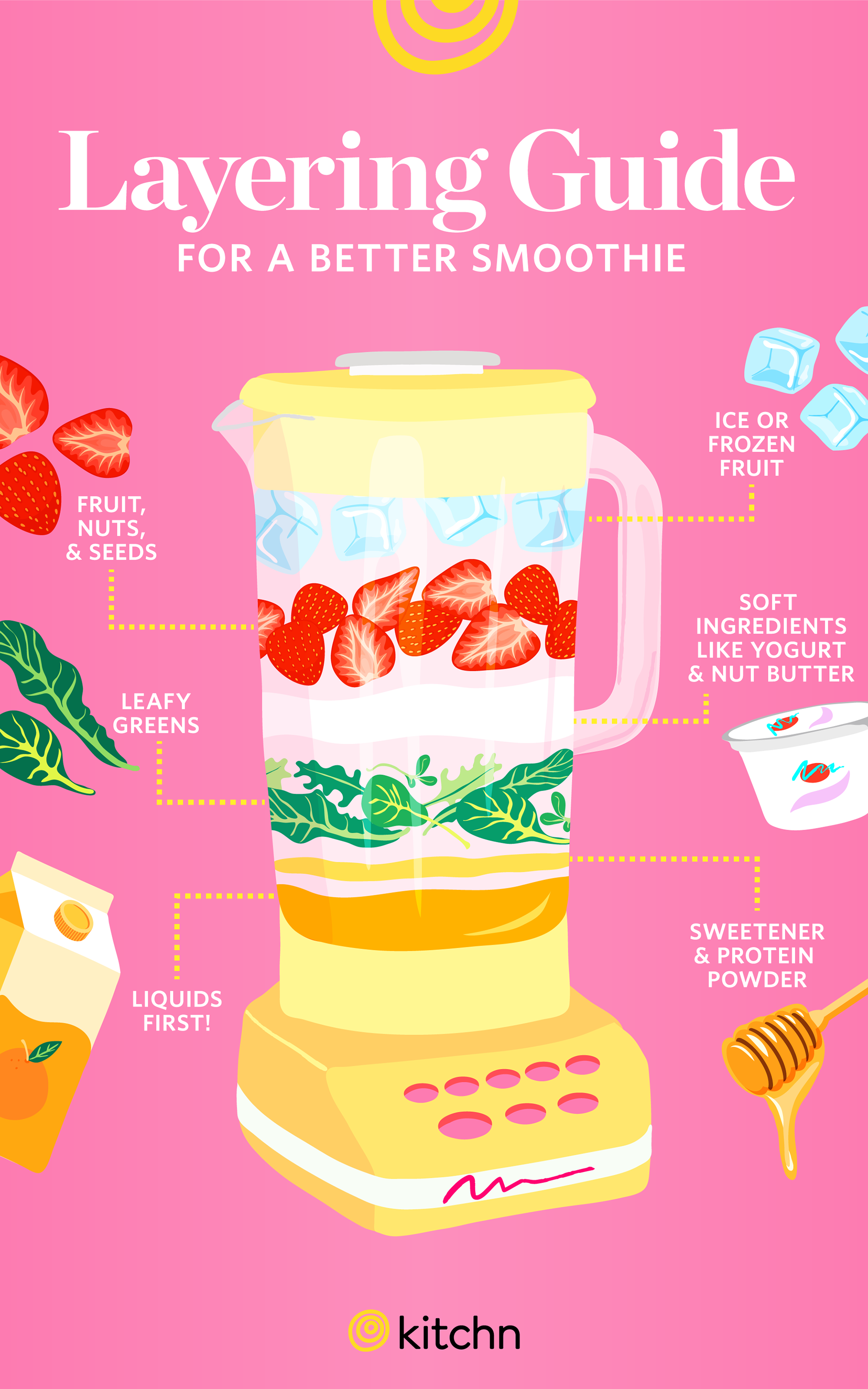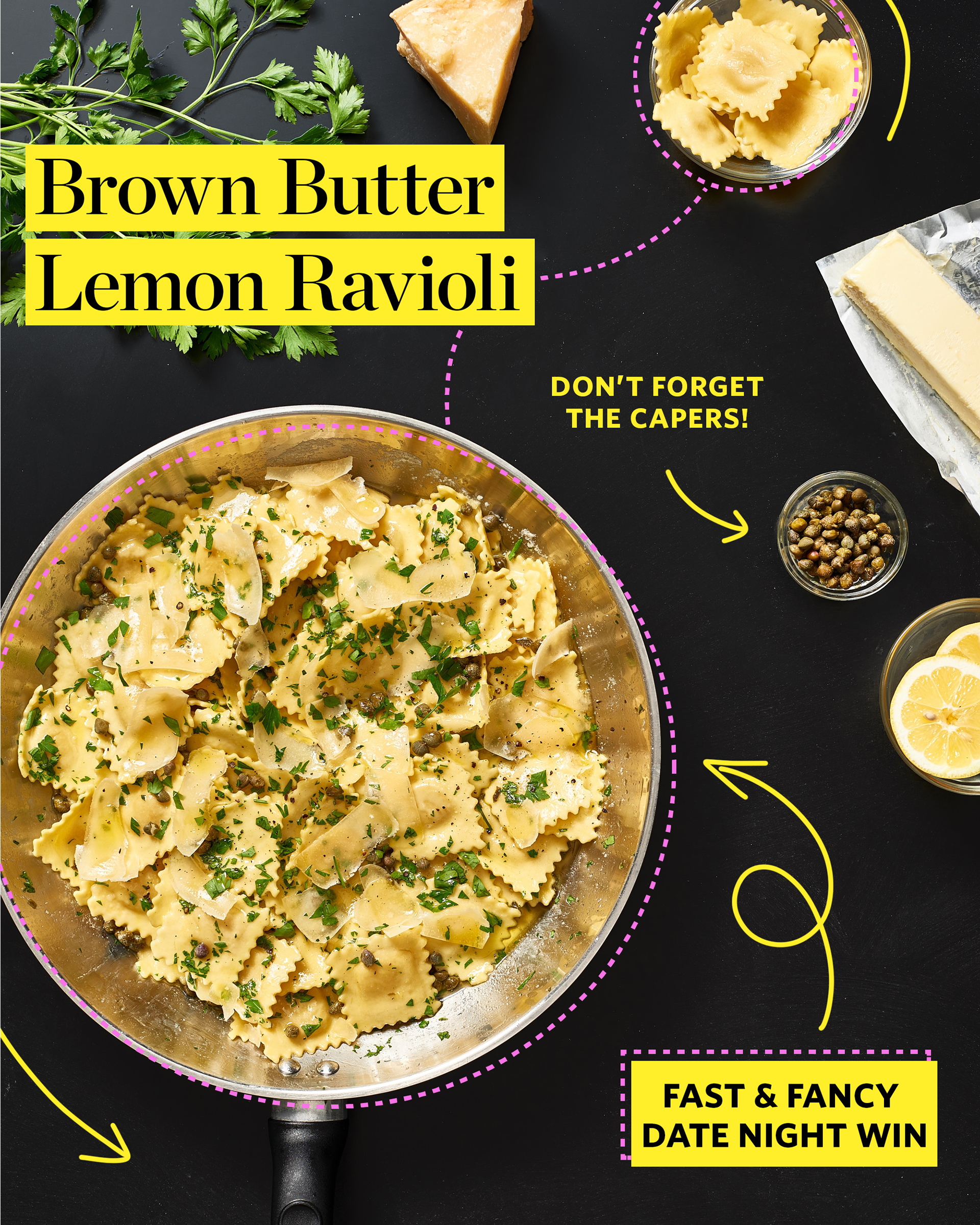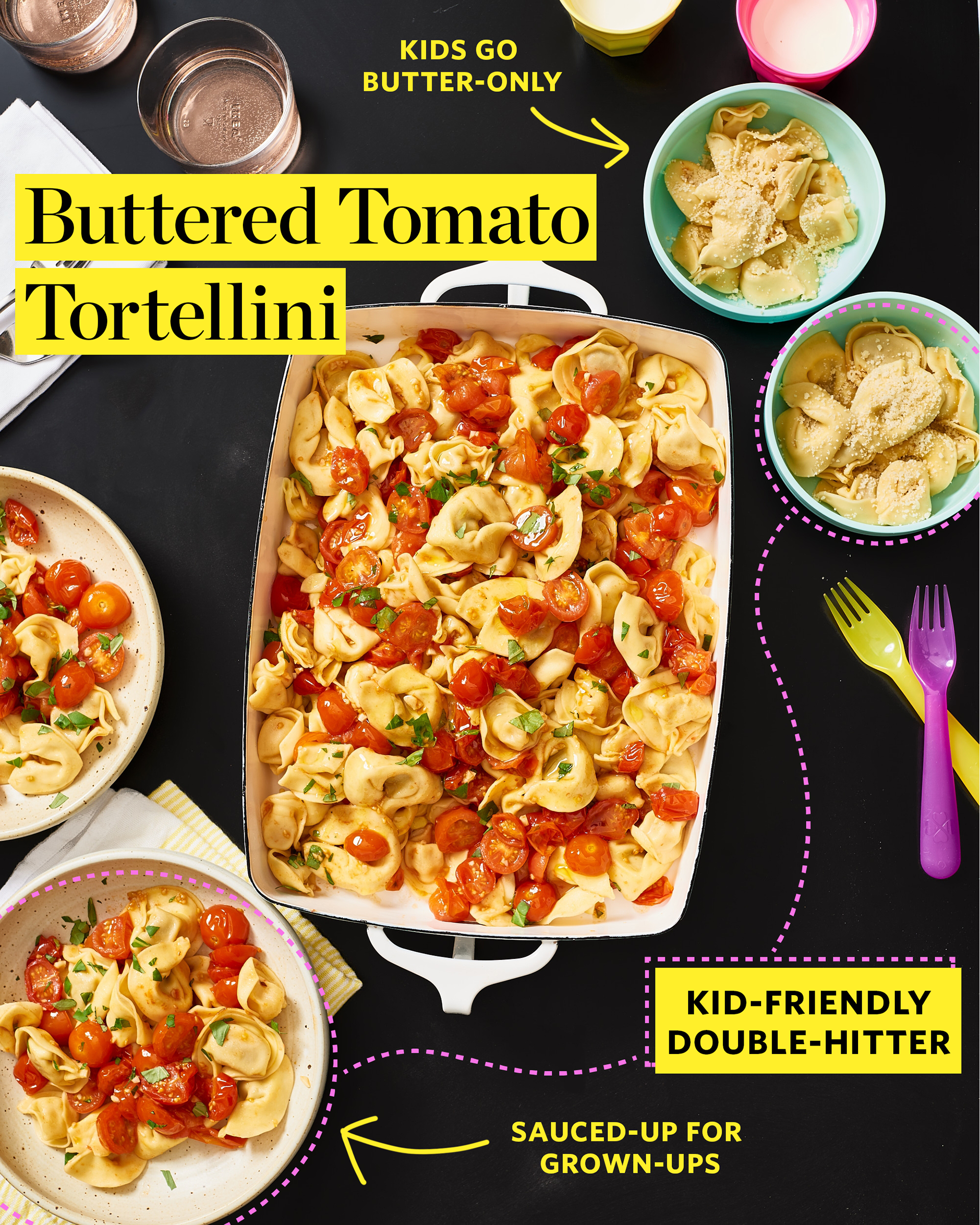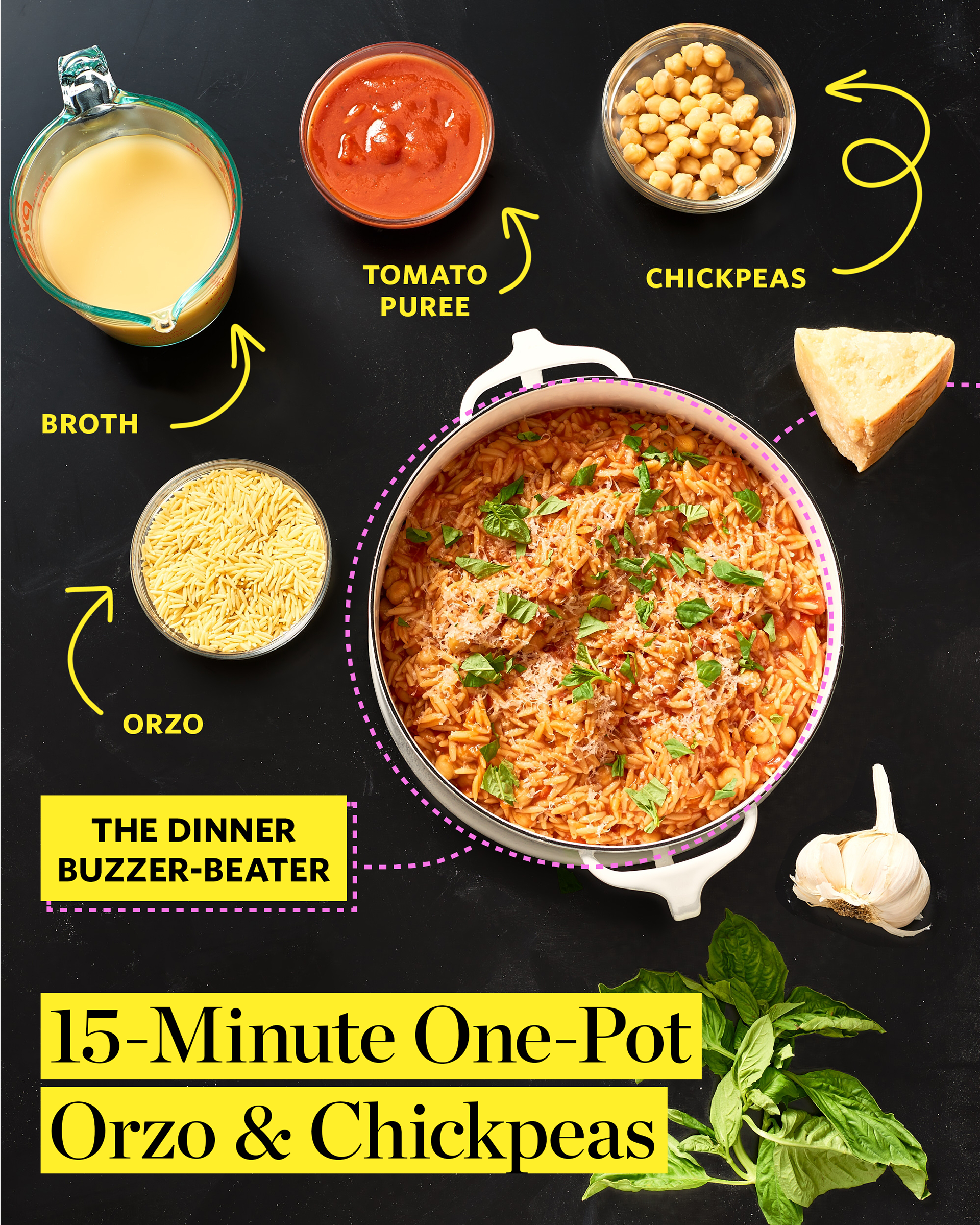 Graphics showing simple ingredients for Kitchn's "Pasta Playbook" series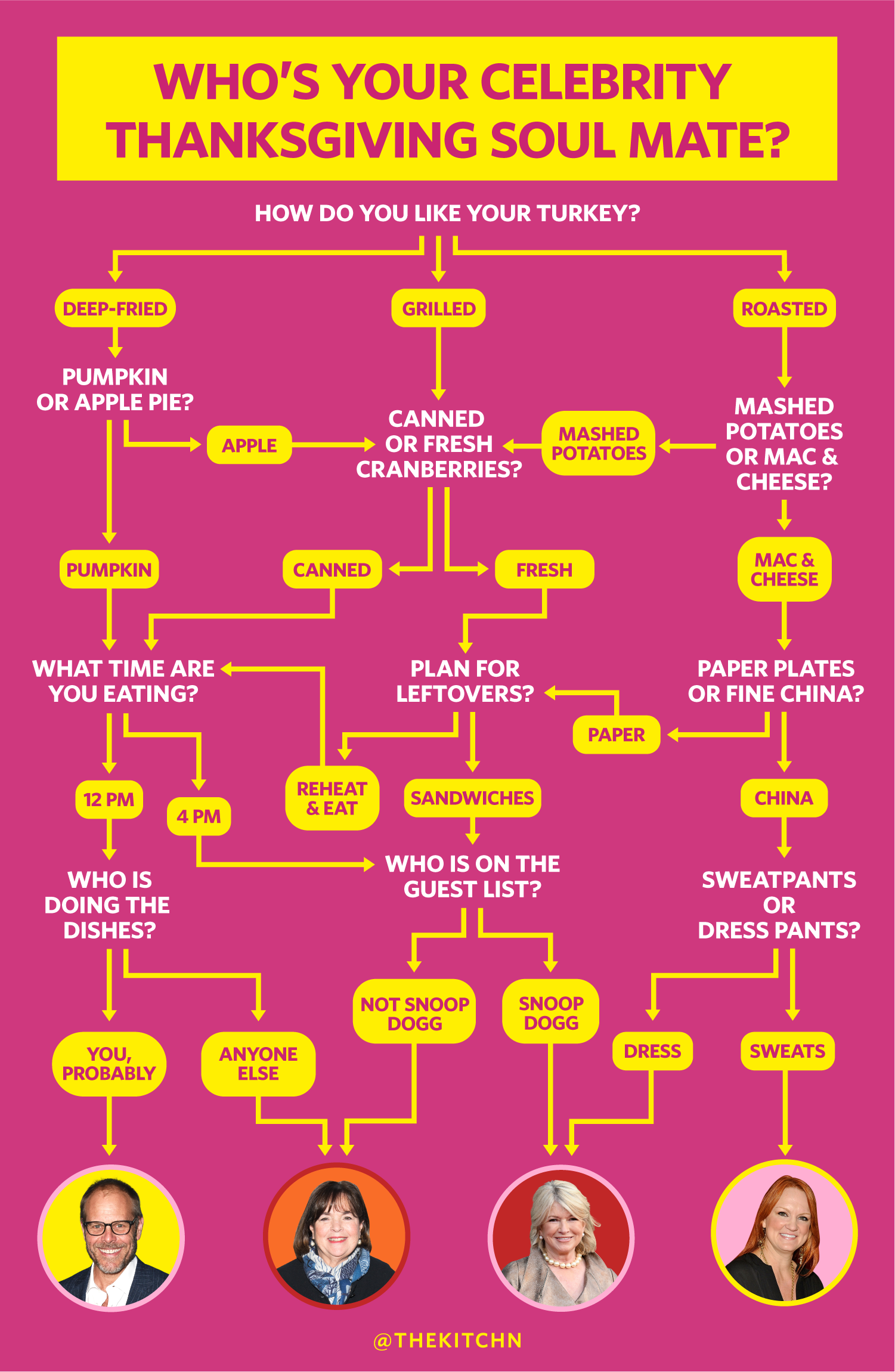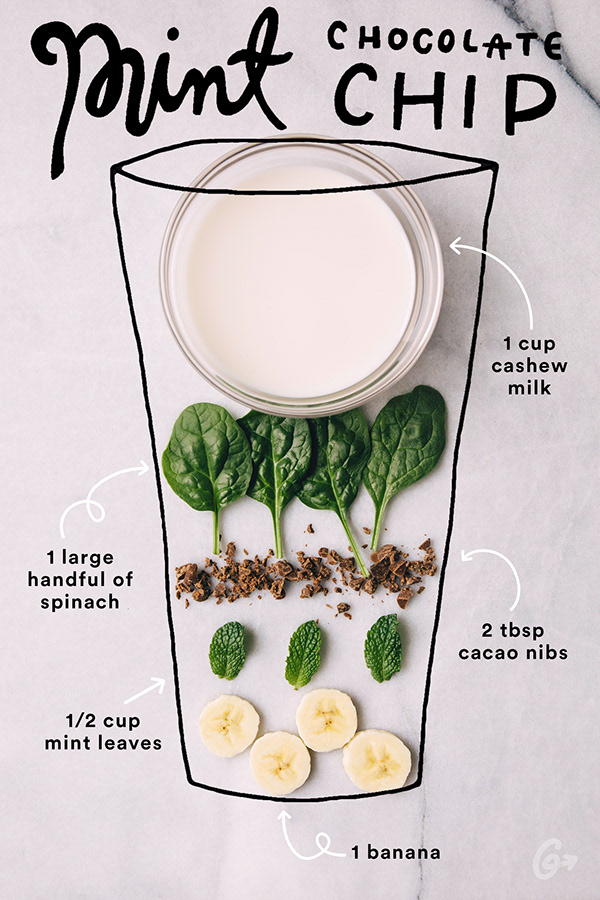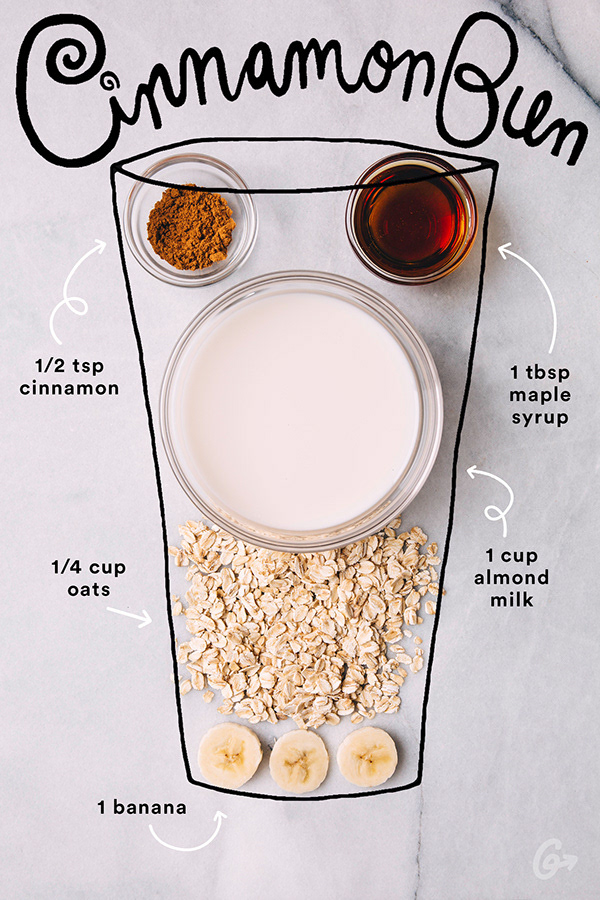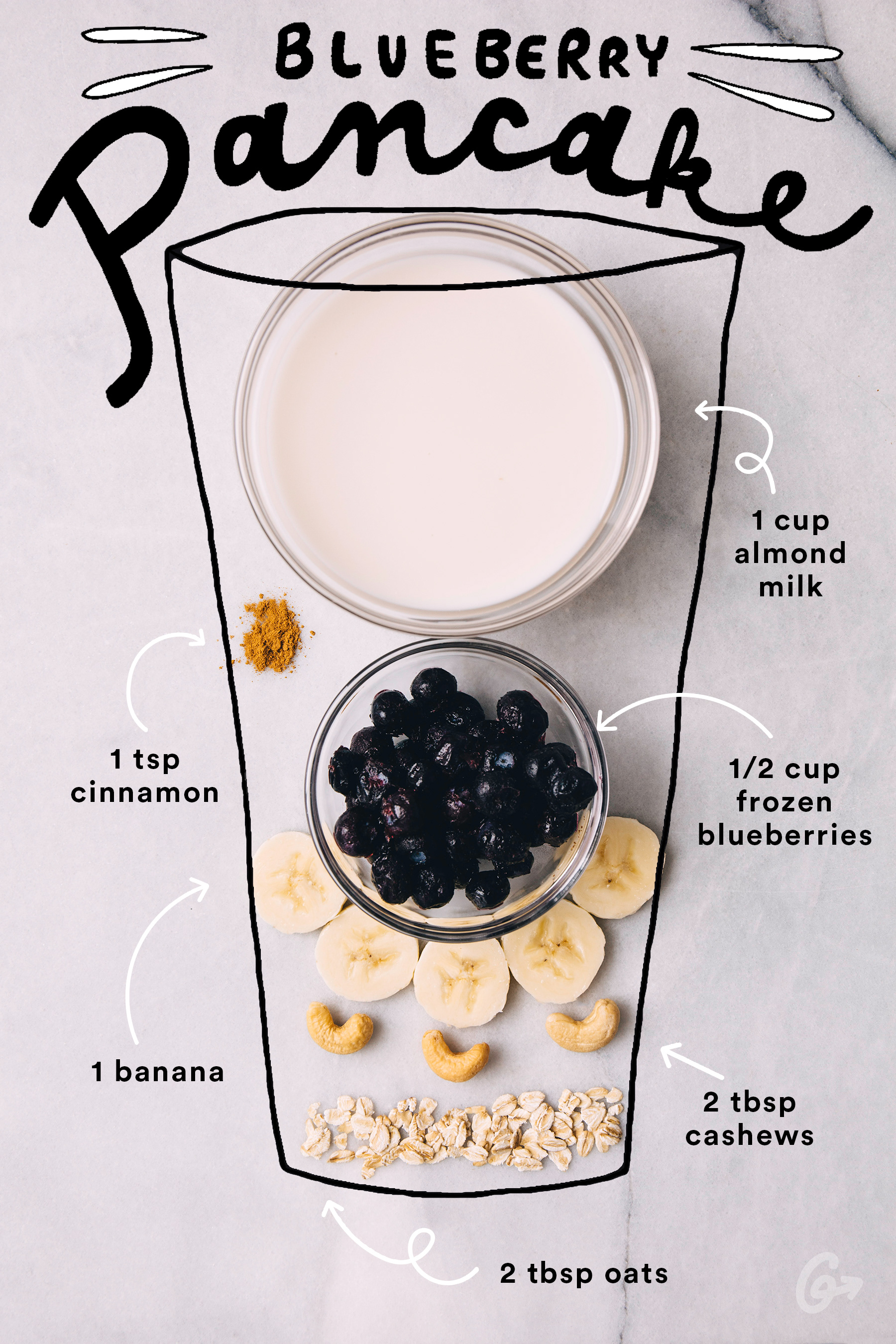 Custom designs for one of Greatist's top performing posts, 5-Ingredient Smoothies. The goal was to show the beautiful simplicity of these recipes in a layout optimized for Pinterest.